A Yogic Prayer for Peace: Vinyasa & Visionary Meditation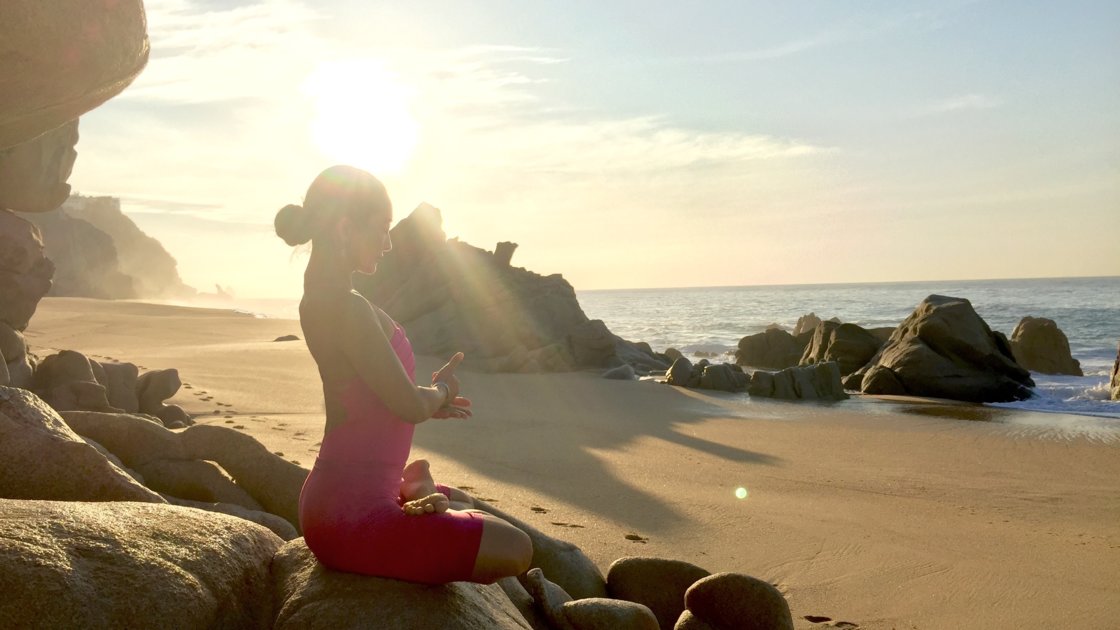 Wed, 20 Jan 2021 EST
08:00AM - 09:00AM (EST)
Event past
Organizer
Visionary Yoga
As we walk through this most delicate time of transition of Power in the United States, let's get grounded in our own Creative Power of Consciousness and hold the Space for Peace & Healing for the world.

We'll be engaging in a Peaceful Flow that will open our being and align us with our Source Power. Let's meditate and open our inner doors of perception so we can be the channels for Peace, Prosperity and Healing.

The usual props are recommended - mat, 2 blocks, a belt, and a firm blanket to sit on for meditation.

Your zoom link will be given to you in the confirmation email.

See you there!