Arranging Music for the Guitar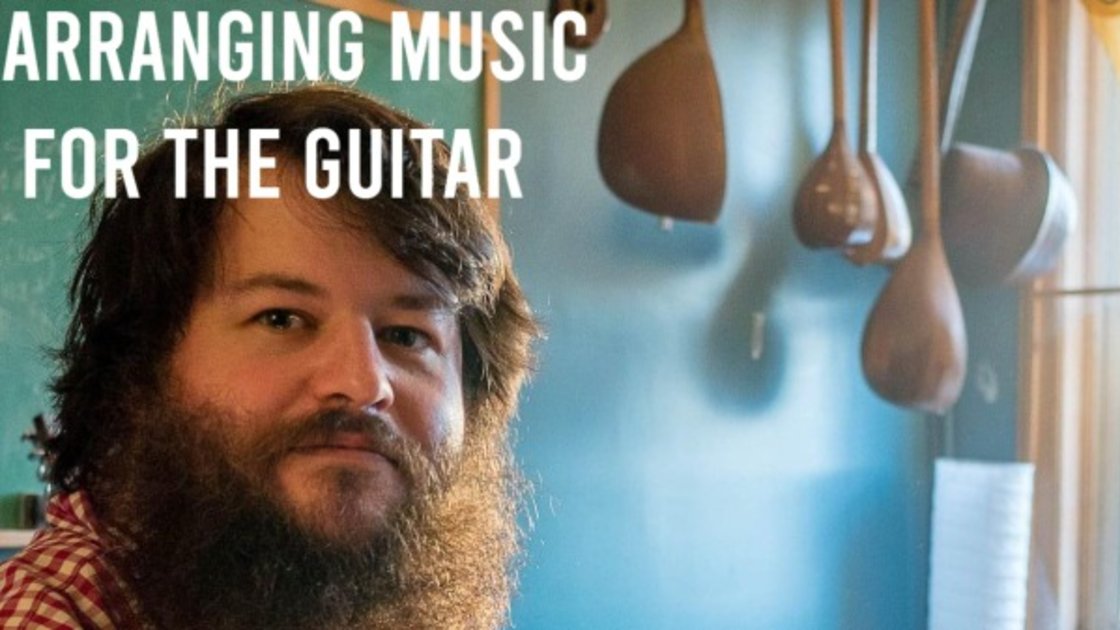 Mon, 05 Apr 2021 EDT
08:00PM - 09:00PM (EDT)
Event past
Organizer
Jalopy Theatre
Mondays at 8:00pm Dates: 4/5, 4/12, 4/19, 4/26, 5/3, 5/10, 5/17, 5/24 Make up: TBD
In this 8-week class, we will go over the art of arranging music for the guitar. Students will be given arranging assignments each week. We will spend each class listening to people's arrangements, discussing them, and going over new ideas and assignments for the following week. We will start with some very simple melodies, and gradually introduce new possibilities. There will be room for less advanced students to find their way, and for more advanced students to try new things.
Open to anybody with some familiarity with the guitar neck and where you might find some of the notes and chords. Reading music is not essential for this class. You will need to be able to read tablature and chord diagrams though. While you are welcome to write down your arrangements if you wish, the emphasis will be on conceiving them and playing them for each other.
These classes will be held on Zoom. *For financial aid contact Lynette at Lynette@jalopytheatre.org