Banjo II - An 8 Week Online Class on Zoom with Nick Throop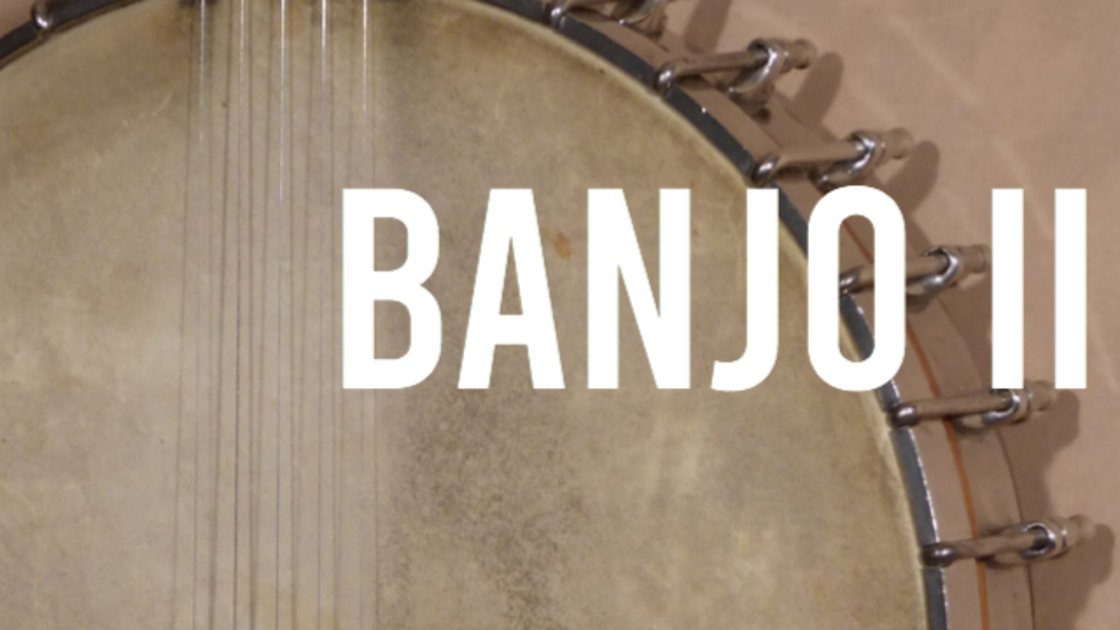 This is an in-person event
Tue, 21 September 2021
08:00PM - 09:00PM (EDT)
Event past
Instructor
Nick Throop
Tuesdays at 8:00pm Dates: 9/21, 9/28, 10/5, 10/12, 10/19, 10/26, 11/2, 11/9 Make up date: 11/16

Advancing on techniques taught in Banjo I, Banjo II is for players with an existing knowledge of chords, music, and the fundamentals of the right hand pattern and clawhammer technique. We will use tablature to play through popular folk songs as well as introduce students to techniques like sliding, hammer-ons/pull-offs, and drills to further each students ability. These classes will be held on Zoom.
For financial aid email lynette@jalopytheatre.org.