Being on Stage: Acting for Instrumentalists and Singers
Event Past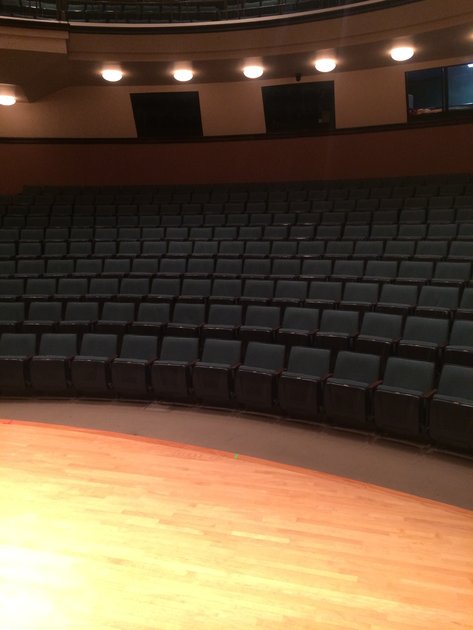 There is no schedule for this event.
Location
Special Workshop for Musicians and Singers
7366 Lake Meadow Way, #102
Boynton Beach, FL 33437
Open Map
Description
What's the difference between a good technician and a great performer? The ability to reveal and demonstrate one's essence, that human element that shines only when a performer is completely free. Utilizing guided meditation, sensory and emotional exploration and performance feedback you will begin to experience a powerful emotional connection to your playing and as a result a new and affecting connection with your audience. Join award winning actor, musician, storyteller, author and teacher, Keith Torgan, of the Green Golly Project, in a workshop designed to help you unblock the psychological and physical obstacles that keep you from being free on the concert stage.
There is no schedule for this event.
Location
Special Workshop for Musicians and Singers
7366 Lake Meadow Way, #102
Boynton Beach, FL 33437
Open Map
Collaborators