BRM Weekly: Aditya Prakash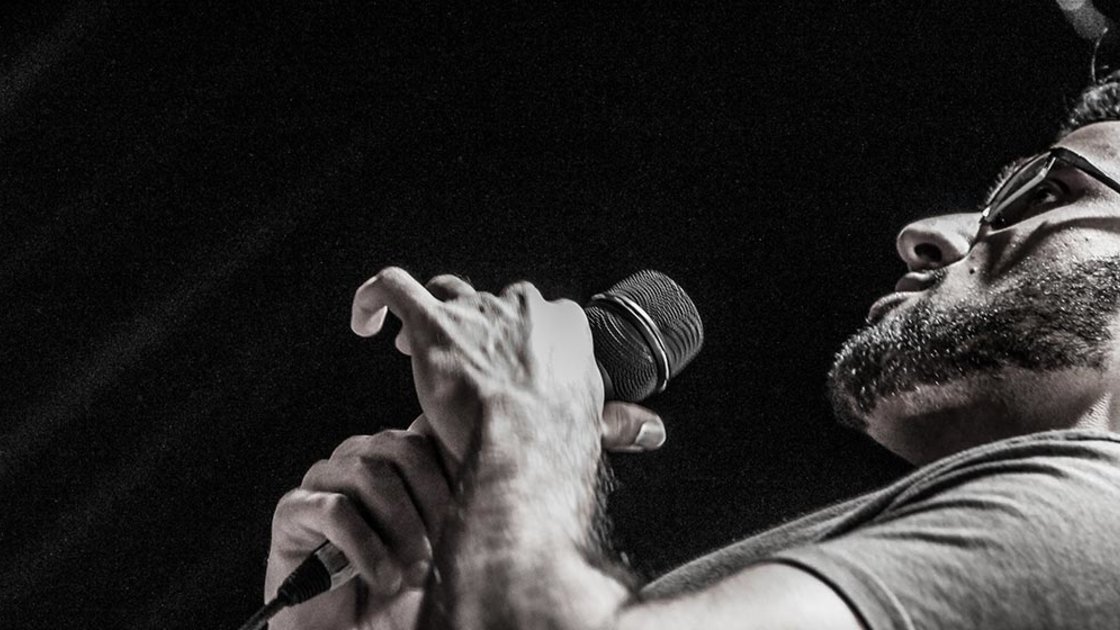 Thu, 25 Oct 2018 EDT

08:00PM - 11:55PM (EDT)

Event past $10 Advance | $15 Door | 8pm | BRM Weekly Raga Jam- 10pm Aditya Prakash is an award-winning, American-born Indian classical vocalist best known for his powerful and emotive voice. Although firmly rooted in South Indian classical (Carnatic) music, his style is heavily inspired by North Indian classical music, Sufi music, Western classical, jazz, flamenco, and hip hop, which he brings out in his collaborative projects. The depth of his Carnatic training allows for him to bridge the gap between the rich, sacred and ancient art form and today's interconnected, diverse environment. Aditya Prakash - vocals Sameer Gupta- Drumset/Tabla Max ZT - hammered dulcimer Arun Ramamurthy - violin Moto Fukushima - bass **Special announcement for Musicians!** BRM cordially invites you to join us in the ongoing effort to cultivate a home for intercultural musical dialogue. We are happy to offer FREE ENTRY TO MUSICIANS AFTER 10 PM WHO COME WITH THEIR INSTRUMENTS AND ARE READY TO PLAY! Please come out and engage with one of NYC's most vibrant and diverse communities of improvising musicians hailing from all over the music world!