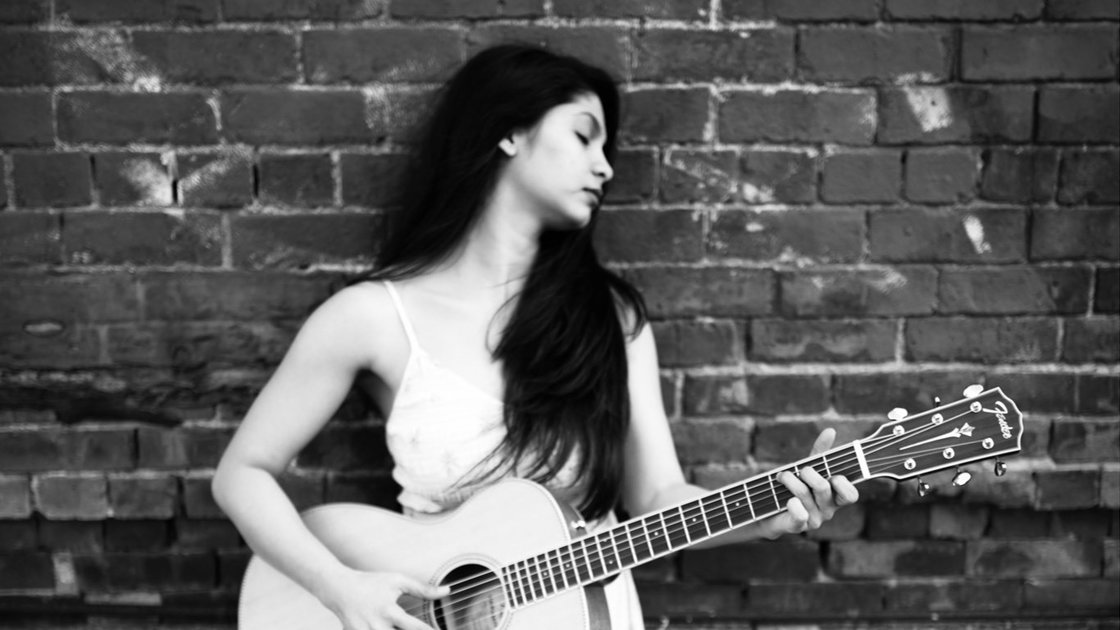 Day and Time
Thu, 16 January 2020
08:00PM - 11:55PM (EST)
Description
$10 Advance | $15 Door | 8pm Doors Open | 8:30pm Music | 10pm BRM Weekly Raga Jam
Born and raised in North India, Apoorva Mudgal is a Hindustani/Sufi singer-songwriter whose musical expression brings the deepest mysticism of Urdu/Punjabi Sufi poetry, Ghazal and Qawwaali to the stripped down simplicity of an acoustic guitar. It is this silence that breathes meaning to melody, in her soulful voice. Her music is inspired by the works of Sufi poets like Amir Khusrow, Bulleh Shah, Sultan Bahu and the musicality of legendary singers like Farida Khanum, Abida Parveen and Nusrat Fateh Ali Khan. She frequently collaborates with world musicians, marrying her sound to the echoes of hand pans, world percussion and even lyrical jazz.
She is joined by guitarist David Ellenbogen. David has studied and performed music in over a dozen countries including India, Mali, Cuba and Brazil. He has expanded the audience for world music through his radio broadcasts on WKCR, his podcast, NYC Radio Live, and ambitious live productions like the Ragas Live Festival, a 24 hour, 60 musician, experience held at the Rubin Museum of Art and Pioneer Works. David's work as a guitarist and artist director of Brooklyn Raga Massive has led to praise in the New York Times for "Preserving the past while blurring genres in an inventive spirit" and the Wall Street Journal for "Expanding the notion of what raga—the immersive, epic form of Indian music—can mean."
Apoorva Mudgal - vocal
David Ellenbogen - guitar
**Special announcement for Musicians!** BRM cordially invites you to join us in the ongoing effort to cultivate a home for intercultural musical dialogue. We are happy to offer FREE ENTRY TO MUSICIANS AFTER 10 PM WHO COME WITH THEIR INSTRUMENTS AND ARE READY TO PLAY! Please come out and engage with one of NYC's most vibrant and diverse communities of improvising musicians hailing from all over the music world!
UPCOMING CONCERTS
1/30 - Tom Chess Ensemble @ BRM WEEKLY
1/31 - Neel Murgai "Re-orientation" Album Release @ Rubin Museum
2/6 - Aaron Shragge & Ben Monder Duo @ BRM WEEKLY
Day and Time
Thu, 16 January 2020
08:00PM - 11:55PM (EST)
Organizer
Brooklyn Raga Massive