Brooklyn Sangha Sendoff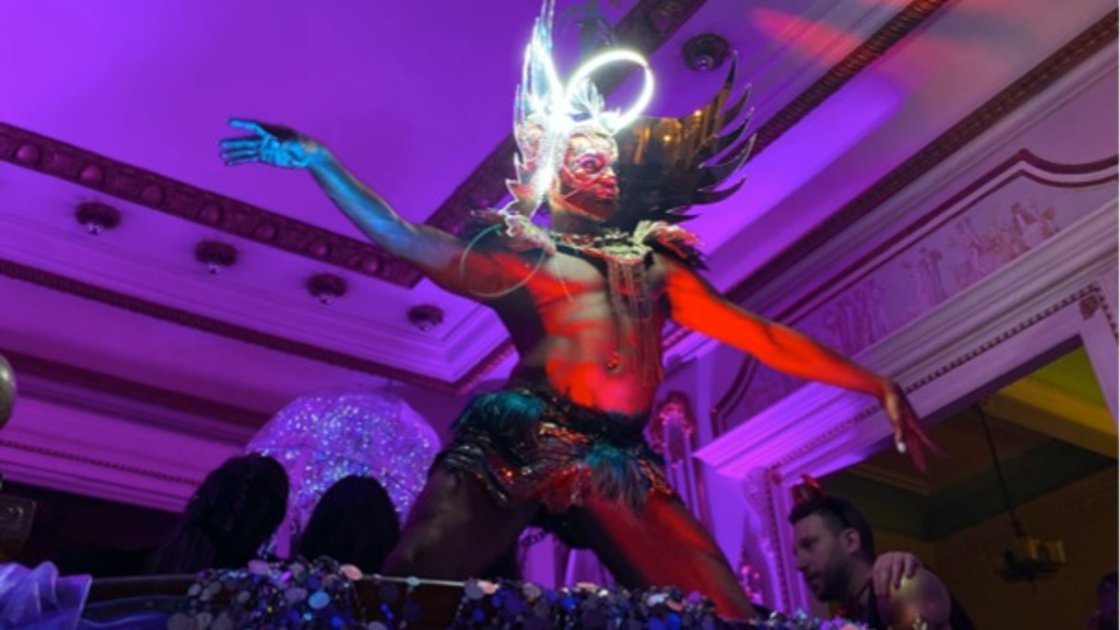 This is an in-person event

Tue, 12 November 2019

07:30PM - 11:00PM (EST)

Event past

ME Sitges Terramar

Passeig Marítim 80

Sitges, WY 08870

Open Map

Artist Ehren Hanson Organizer Kyle Burke The Brooklyn Sangha invites you to an evening of live Indian classical music, food, belly dancing, and wine. Join us at the the ME Sitges Terramar Hotel (Penthouse Suite 701), near the retreat. Please arrive by 8:00 at the latest. Appropriate attire required. No old jogging clothes.