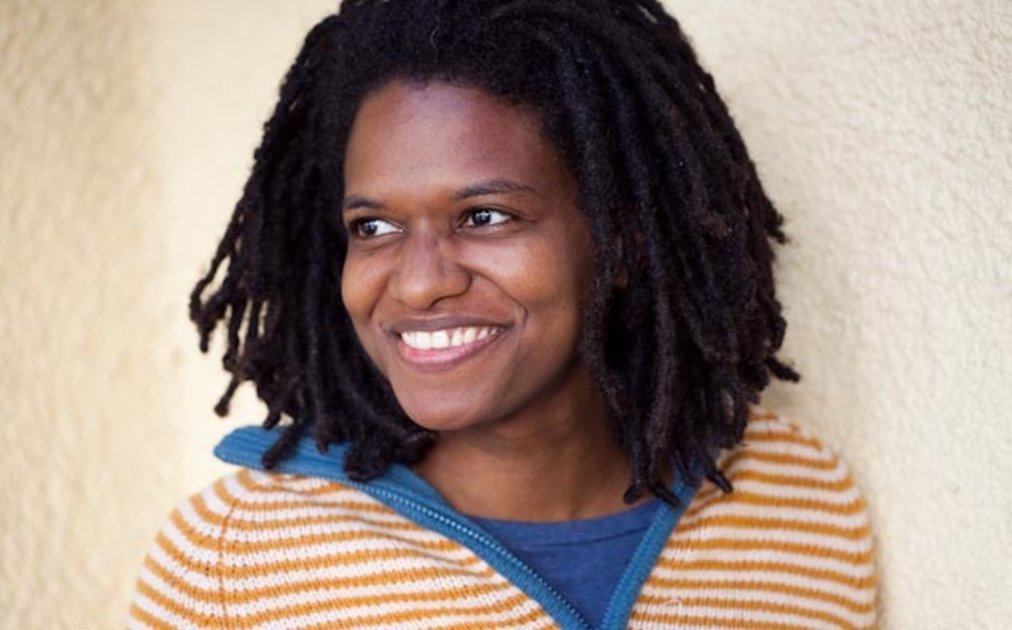 Day and Time
Sat, 06 February 2016
06:00PM - 09:00PM (PST)
Description
Hello beautiful people,
I love seeing you all connect, have fun with each other, and it's an excuse to see people I don't see a lot as well as celebrate life!

You're welcome to bring some yummy food item to share OR you can also just bring your own fantastic self. Your presence is a gift!
Optional:
Use this is only if you are having trouble thinking of something to bring. Whatever you love to eat is great...
if your first name starts with A-I consider bringing something savory J-P bringing something with veggies/fruits N-S bringing something dessert T-Z bringing beverages or just bring yourself...
Would love to have your presence if you can make it! Hope you can make it :-)
Hugs,
Phoenix
Day and Time
Sat, 06 February 2016
06:00PM - 09:00PM (PST)
Collaborator

Phoenix Soleil