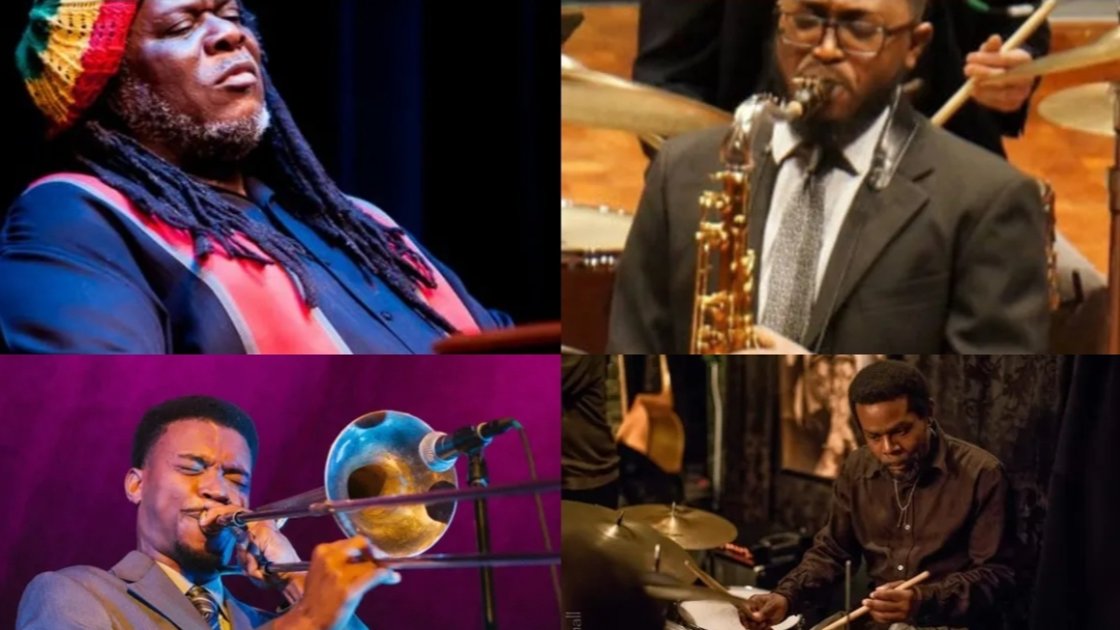 Day and Time
03 Apr, 2021, 9:30PM to
04 Apr, 2021, 12:30AM (EDT)
Description
Every Friday and Saturday evening!
In person, Limited to 15 people
Online: Free and open to all
Legendar Guitarist, Bassist and Composer Gerry Eastman leads his all-star ensemble featuring Taru Alexander on drums and Greg Lewis on organ!

Get tickets below for both online and in person.
Day and Time
03 Apr, 2021, 9:30PM to
04 Apr, 2021, 12:30AM (EDT)
Sponsors


Viewcy is a proud sponsor of this event. We are a platform for artists, by artists, and in support of artists. We are a virtual stage, a ticketing platform, and a group of people passionate about music. Thank you for being a part of this community experience. - with ❤️, Viewcy Studio.
Viewcy is adding 10% to all donations. Give generously.🙏🙏🙏