Creative Lunch with Claire Feuer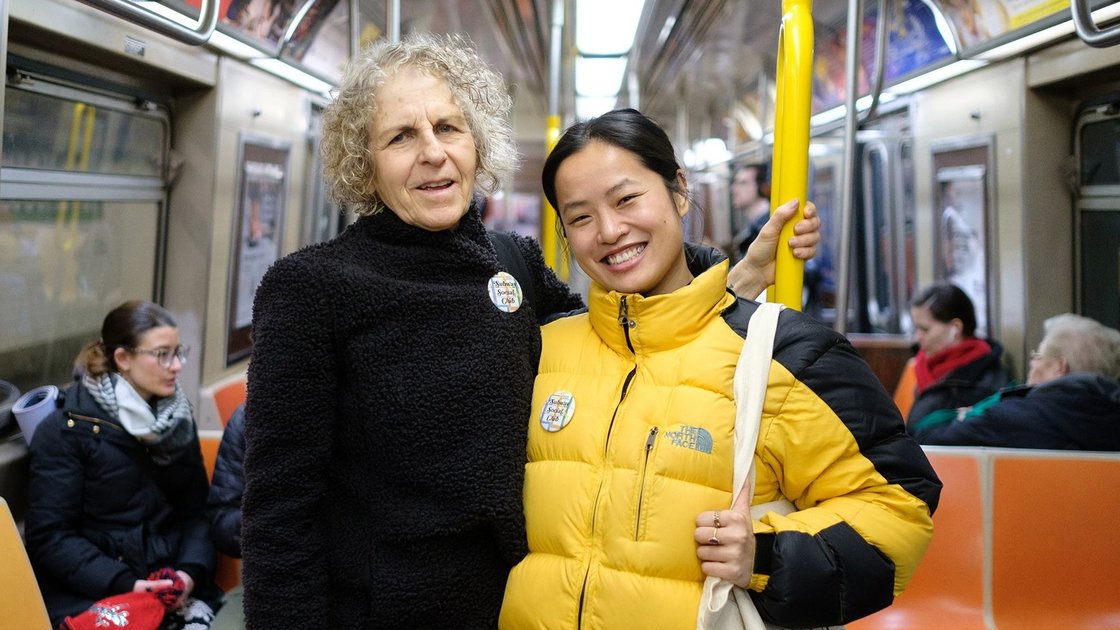 This is an in-person event

Sun, 03 May 2020

12:00PM - 01:00PM (EDT)

Event past Organizer Art Plus People Join us for a conversation with Claire Feuer for Creative Lunch. Creative Lunch is about spending time munching on tasty ideas. For an hour or 2 every week, incredible creatives and community builders provide food for thought by sharing their creative process, how they turned dreams into reality, and what it means to create with purpose. You can find out more at artpluspeople.com/lunch. Creative lunch is produced by Art Plus People, and organization creating entertaining and educational public programs in shared space.