DCSC presents River Run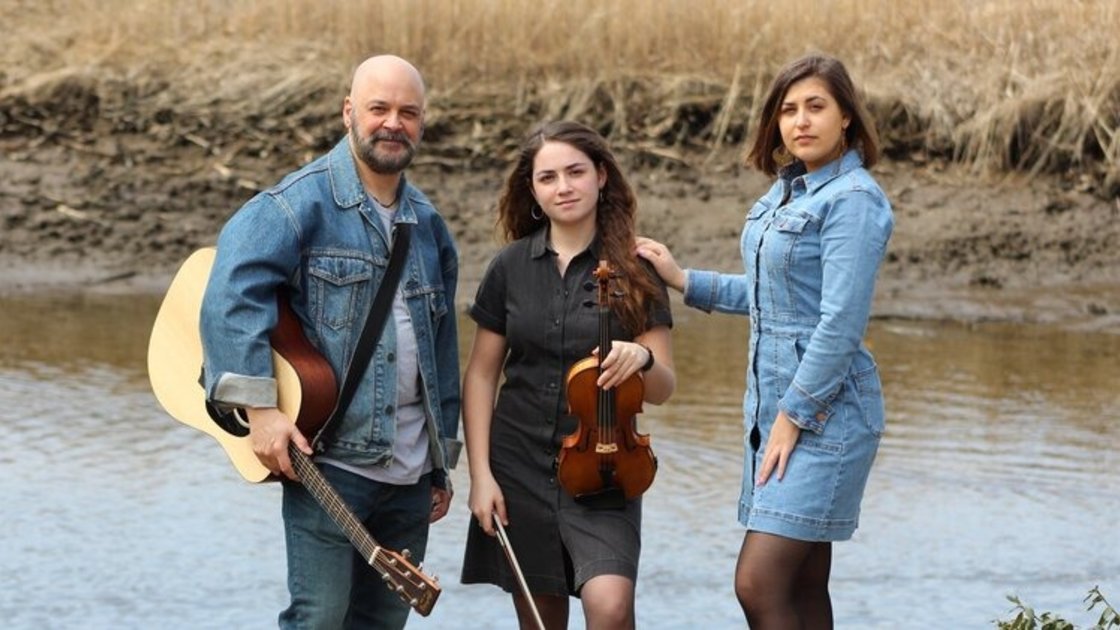 Sat, 22 Feb 2020 EST

08:00PM - 08:00PM (EST)

Event past Organizer Casey Rothstein-Fitzpatrick Race Brook Lodge LI (whoisli.me) Lanaea Bailey River Run is not your typical Americana family band. Based in New Haven, CT, their sound is rooted firmly in guitarist Bill's classic rock influences, earthy vocals from lead singer Sam, and Kat's intuitive and sonorous fiddle interludes. With soaring sibling harmony and original songwriting, they create an undeniably enchanting musical experience.