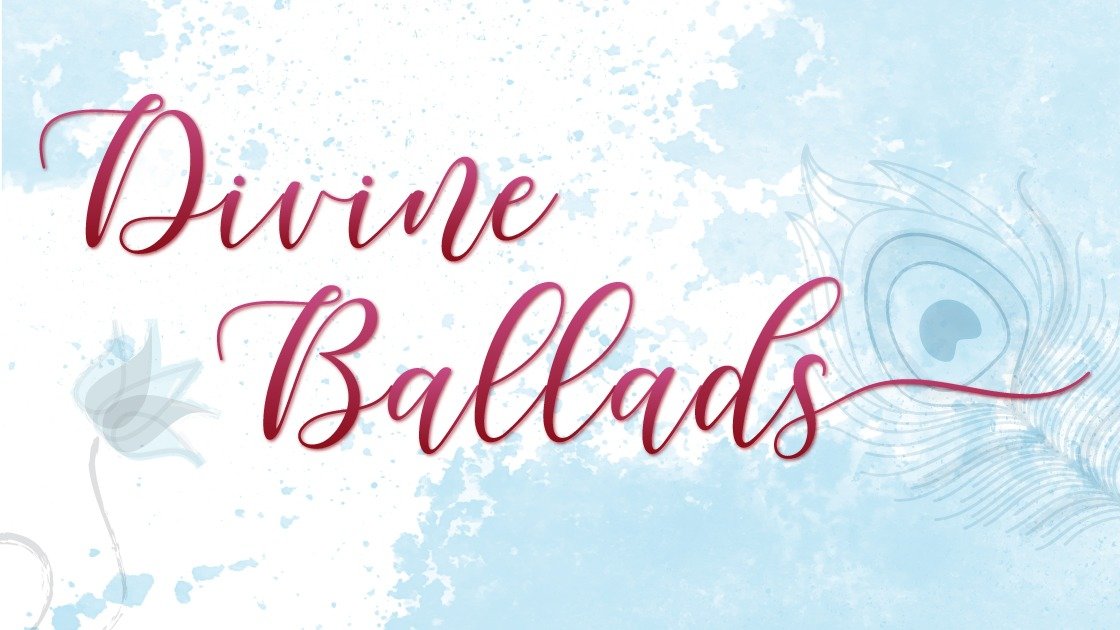 Day and Time
Sat, 14 November 2020
05:00PM - 07:00PM (EST)
Description
Experience exquisite compositions on Shiva, Devi, Krishna, and more. Music composed by Mewati Gharana Maestros.
Please click here to view the event flyer: https://www.crystal-lighthouse.com/divine-ballads
Divine Ballads team:
Devika Thakkar: Vocals & Script
Ehren Hanson: Tabla
Andrew Shantz: Harmonium
Rohan Misra: Sarangi
Karan Nayee: Vocal Support
Jinal Patel: Vocal Support
Soniya Wadhwa: Emcee
Children under 12 years do not require a ticket.
This event is sponsored by Crystal Lighthouse Productions.
Day and Time
Sat, 14 November 2020
05:00PM - 07:00PM (EST)
Organizer
Devika Thakkar