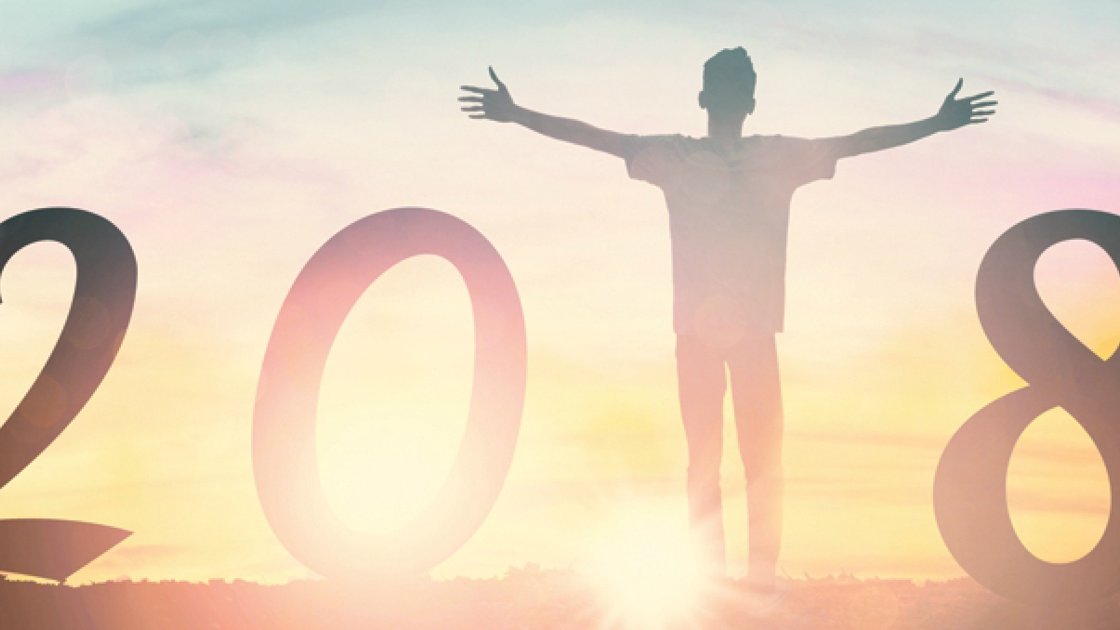 There is no schedule for this event.
Description
Let's come together and give ourselves the gift of a Vision Setting Retreat! I want to share with you my process for reviewing the year that's been from a Yogic perspective, and turn everything you've been through this year into fuel for making quantum leaps in the year 2018. In this inspiring and super valuable session, I'll take you through some potent exercises to help you see the events of this past year with new perspective, and craft your vision, intentions and goals for this year with crystal clarity. I'll share with you truly useful and game-changing principles I've learned this past year to accelerate your path toward the realization of your goals, visions and dreams. By the end of the session, you'll have a complete blueprint for stepping forward into the New Year empowered with the mindset and tools move you through any obstacle, inner or outer. This may well be the most valuable minutes you invest into shaping your life!
There is no schedule for this event.