FREE Meditation: Amplifying Your Abundance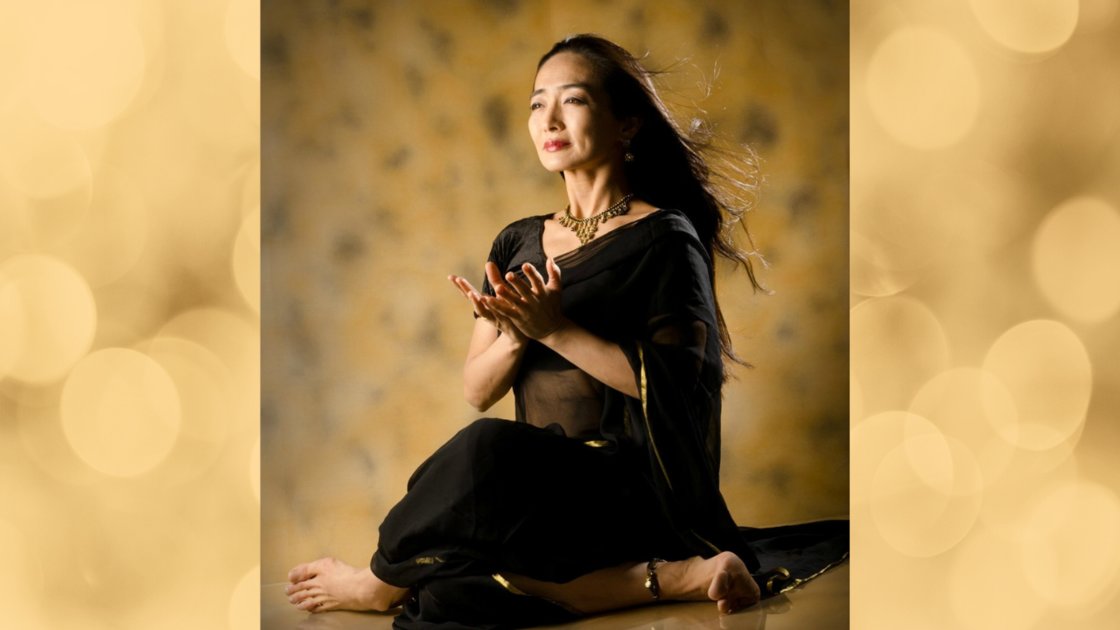 Sun, 10 Oct 2021 EDT
06:00PM - 06:45PM (EDT)
Event past
online on zoom
315 West 76th St, 5
New York, New York 10023
Open Map
Organizer
Visionary Yoga
We're in the midst of Navratri, the 9-Day Festival of the Goddess, and Fridays are infused with the Power of the Divine Mother.

Let's gather together to amplify our own energy and to connect with What We Truly Are.

In this meditation, we will be invoking the Power of the Three Main Goddesses - Durga, Saraswati and Lakshmi.

Durga, the Warrior Goddess to support us in the inner purification process.

Saraswati, for Creativity, Wisdom and Eloquence.

Lakshmi for Abundance and Wealth on all levels.

Come, let's feast in the rich transformational energy of this special time!