Getting Ready: Coordinating Muscle Currents and Toning the Muscular System (class is 1pm EST)
Event Past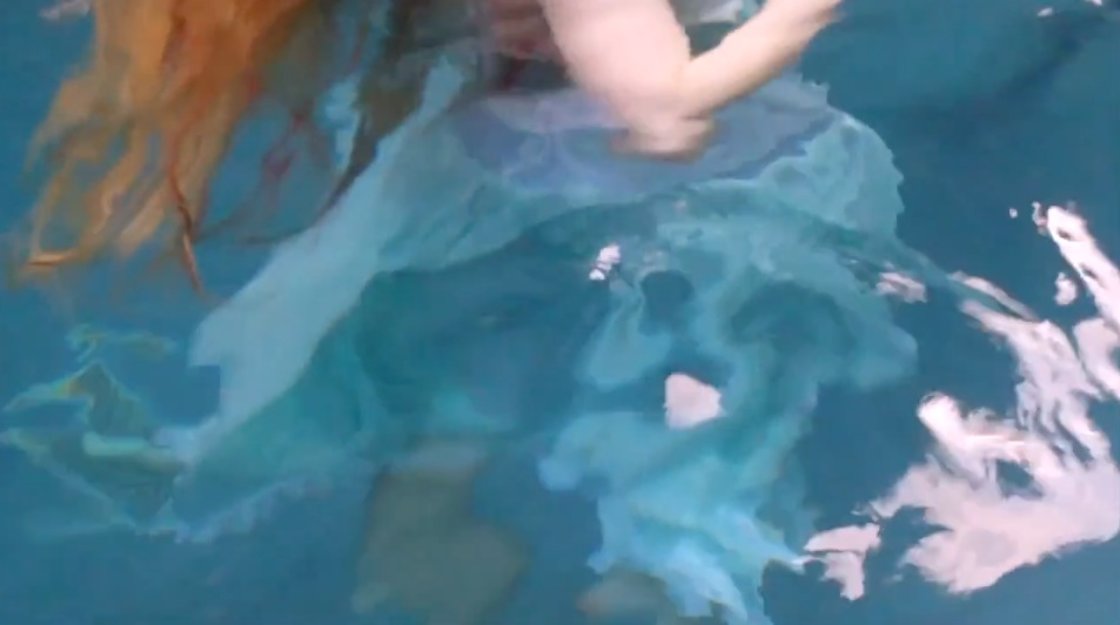 There is no schedule for this event.
Description
Getting Ready: Coordinating Muscle Currents and Toning the Muscular System BMC class with Doug MacKenzie Please join me in exploring the Developmental Movement and Experiential Anatomy of Body-Mind Centering® in a supportive, guided environment that encourages self-discovery. By exploring the patterns of our earliest movement, and the dynamic anatomy that supports our growth, we re-negotiate limiting habits and arrive at new insights into how to be skillfully embodied in the present. Like loyal dogs, your muscles are always ready for something. The quality of what they are ready for is known as muscle tone. Come optimize the readiness in your muscles by coordinating the currents which tone them. Some 600 muscles in your body provide vitality, dynamics of resistance, and a spiral three-dimensional grid to support and move your bones. It's fun to play with their personalities and the relationships between them. Exploring this way, we can make ready for anything.
There is no schedule for this event.