JACK GRACE BAND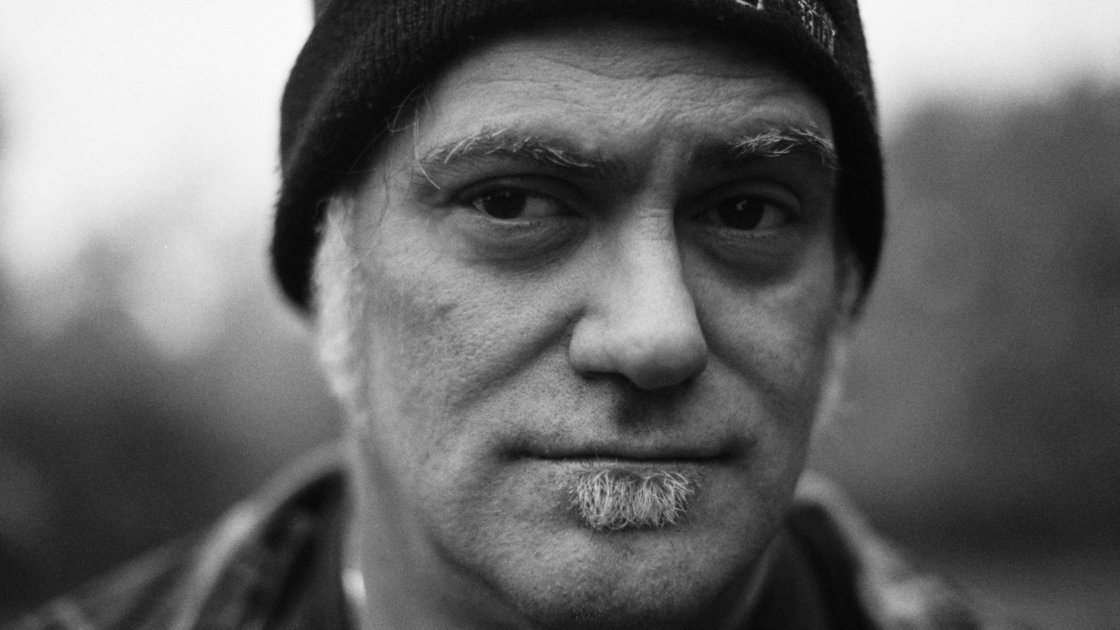 Tickets unavailable at this time
This is an in-person event that is also streaming online
Fri, 23 Jul 2021 EDT
08:00PM - 09:30PM (EDT)
Event past
Barbès
376 9th st
Brooklyn, NY 11215
Open Map
This event is LIVE at Barbes, and Streaming free online. Click "Get Tickets" for all options.
Jack Grace
celebrates the release of his album
"What A Way To Spend A Night"
The man Jerry Lee Lewis once likened to "that Cash kid, but good" has enjoyed a long and varied career. Jack Grace is that man: a singer, songwriter, and guitarist who's been touring and recording for over 25 years. His duet with Norah Jones, "Bad Wind Blowing" was a standout tune on his last recording, Everything I Say Is A Lie, produced by Joan Jett and Steve Earle's former guitarist Eric Ambel. He's performed with a diverse collection of artists, like the aforementioned Lewis as well as Doc Watson, Fishbone and Junior Brown.
His new album, "What A Way To Spend A Night", comes out June 25th.
$20 suggested