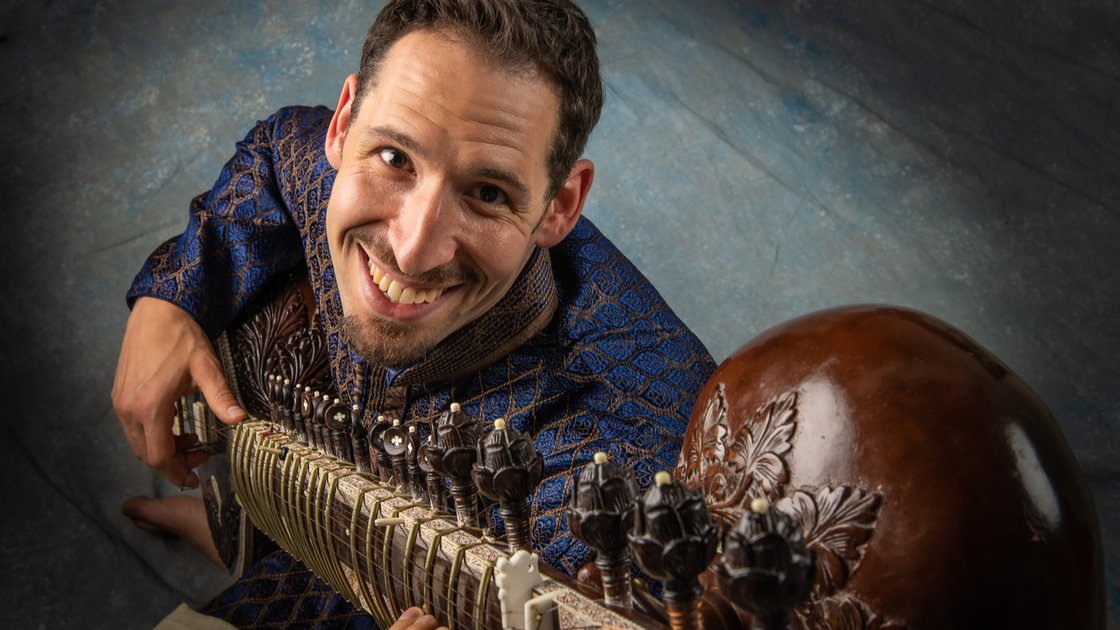 Day and Time
Sat, 23 November 2019
04:00PM - 07:00PM (PST)
Description
Friends,
Thank you so much for an amazing year. After 73 concerts on 3 continents, recordings, workshops and countless lessons, I'm just about ready to wrap up 2019. However, before I can we need to address a shortage at Jalsaghar. Up until now, there has been no place for people to leave their shoes when we have classes or concerts. We need an awning so people can leave their shoes outside and have them stay dry in our wet months. Above is a photo of the awning we are looking to install, but we need to raise funds to do so. We are looking to raise $2500 to purchase the awning and install it and we need your help! All donations to Jalsaghar are tax deductible.
I'll be presenting a sitar recital at Jalsaghar on Nov 23rd to help raise funds. I'm pleased to be joined by my friend Ravi Albright, a disciple of Pt. Anindo Chatterjee and a familiar face at Jalsaghar.
The minimum suggested donation is $25, but please give more if you can. If you would like a tax receipt, please include your name and address with the donation amount and we will mail it to you.

If you would like to support this project but cannot make it to the concert, you may do so via paypal using the email Jalsagharpdx@gmail.com. Include your name and address and a tax receipt will be mailed to you.

Nov 23rd 7pm
5395 SW Elm Ave
Beaverton, OR 97005

Suggested minimum donation: $25
Josh Feinberg-Sitar
Ravi Albright-Tabla
Day and Time
Sat, 23 November 2019
04:00PM - 07:00PM (PST)
Organizer
Josh Feinberg