Jazz Rhythm Guitar with Isto - A 6 Week Online Crash Course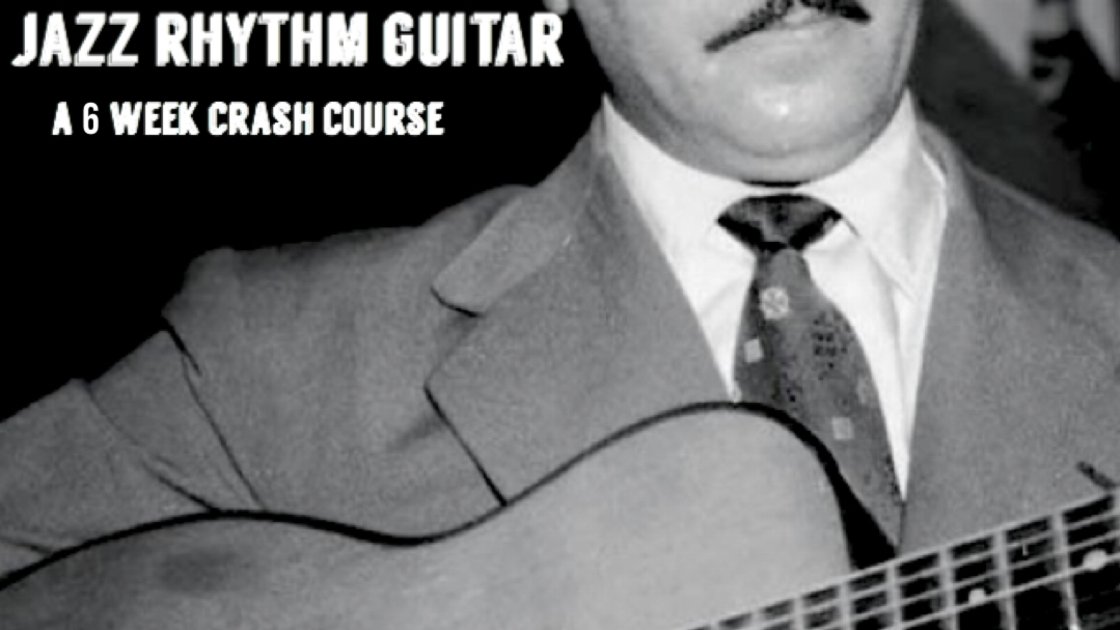 This is an in-person event
Thu, 06 January 2022
04:15PM - 04:20PM (EST)
Event past
Online, Mondays at 8 (starting Jan. 3rd) (6 weeks)
Jan 3, 10, 24, 31, Feb 7, 14

Learn the basics of jazz rhythm guitar in 6 classes. This class is for people who are comfortable playing barre chords, and want to learn some of the sorts of chord shapes that are used in accompanimental jazz guitar (including trad jazz, big band swing, gypsy jazz, 30s pop music, Western Swing, etc.). We will introduce approximately 5 different moveable chord shapes in each class and use them to play songs. You should learn plenty of chords to play the role of a rhythm guitarist in your first hot jazz combo. These shapes will include jazz voicings of major, minor, dominant 7th, 6th, minor 7th, minor 6th, and diminished 7th chords, and more. Open to anybody who has reached the point in their playing where they feel comfortable playing a few basic moveable barre chords up and down the neck, and would like to branch out into jazz-oriented voicings.
This class will meet virtually on Zoom.
For financial aid email lynette@jalopytheatre.org.