Jon Mueller / Nathan McLaughlin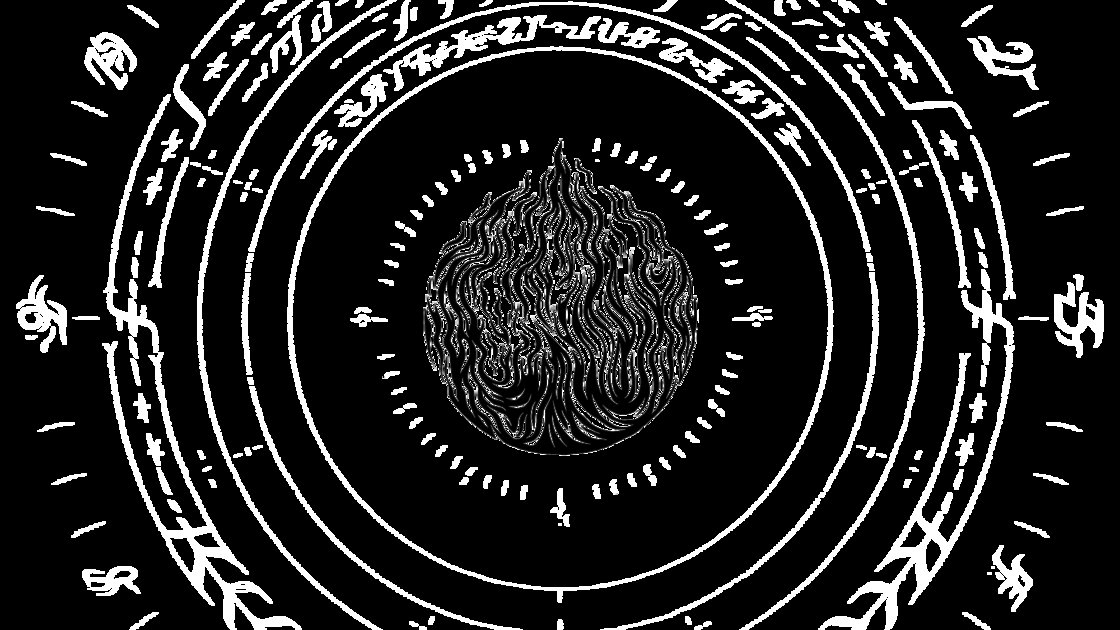 Wed, 20 Oct 2021 EDT
08:00PM - 10:00PM (EDT)
Event past
Organizer
The Avalon Lounge
Jon Mueller
Afterlife Cartoons
2021 Tour


Afterlife Cartoons is a tour of drum songs by Jon Mueller presented to small audiences in safe environments. In these performances, Mueller will use melodic phrases, repetitive patterns, abrupt shifts, and dynamic energy to construct abstract narratives of sound that are felt rather than told.


Drummer and percussionist Jon Mueller was a founding member of the groups Pele, Collections of Colonies of Bees, and Volcano Choir, and has also worked with artists such as Rhys Chatham, James Plotkin, Marcus Schmickler, Bhob Rainey, Asmus Tietchens, Lionel Marchetti, Z'EV, Jason Kahn, Jack Wright, and many others.


———————————-


Nathan McLaughlin lives and works in Camphill Hudson (Hudson, NY). His focus is on the intersection of acoustic instruments, synthesis and the human being. At this intersection we try to find meaning in experience.