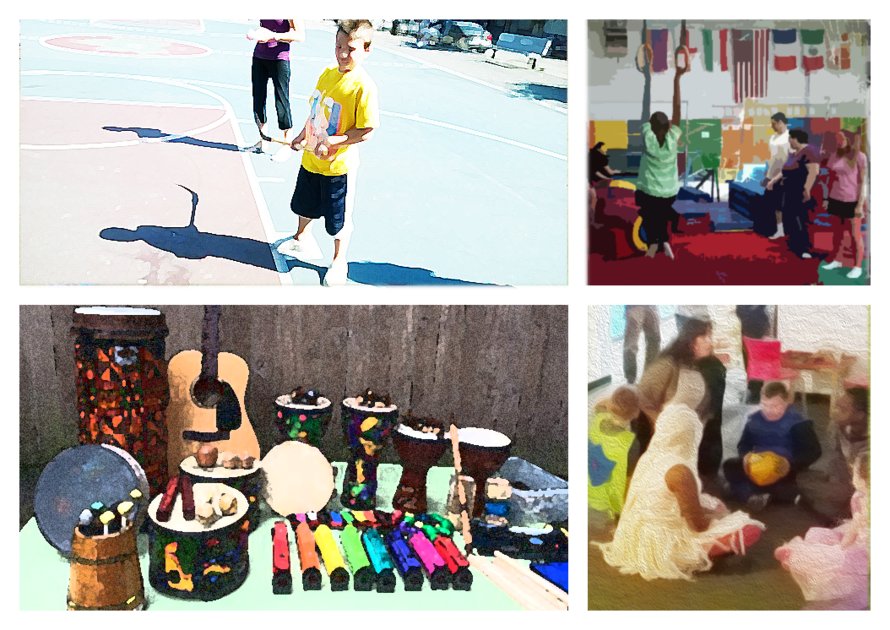 There is no schedule for this event.
Description
Arts & Crafts can be essential in the lifelong success for a child along the Autism and Special Needs Spectrum . The earlier the child gets involved with therapeutic activities such as Art significant success has been seen in recent studies. Hands on techniques in a creative manner can be used to lend a hand in a vast variety of areas including anything from basic self-help, communication and social interaction to academics. Our objective will be to provide a safe, nurturing environment to allow emotional expression and to strengthen confidence while bringing out the creative talent that each child has within them. Classes are held at Architots in Middle Village (Queens), NY every other Sunday
There is no schedule for this event.