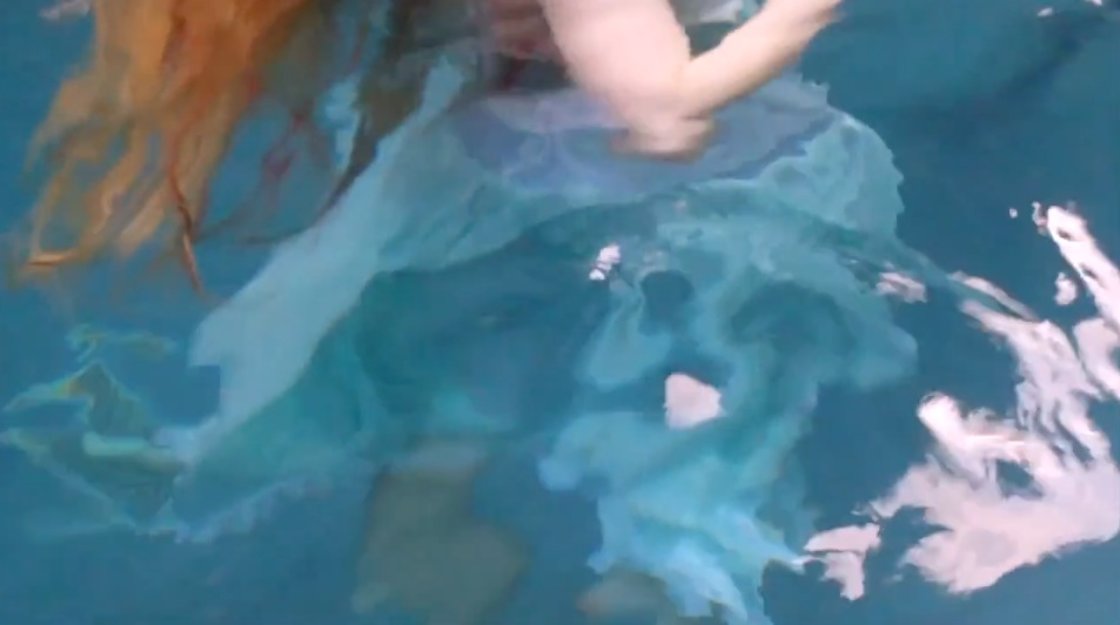 Day and Time
Mon, 18 May 2015
10:00AM - 12:00PM (EDT)
Description
Knowing Through Our Bones:
Exploring the Skeletal System
class with Doug MacKenzie
Please join me in exploring the Developmental Movement and Experiential Anatomy of Body-Mind Centering® in a supportive, guided environment that encourages self-discovery.
Bones are alive and responsive. As we exert and rest, bones shape themselves accordingly. They grow and shrink in spirals, optimizing to the ways we leverage and relate with our environment. In the marrow, bones create life-giving blood cells. They breathe and bend. When they break, bones grow again, like they did the first time in the womb. They remember their ideal shape on their own, and can heal more optimally through touch and movement. Bones provide us a container, and a foundation for our form. While we pay attention to how bones articulate, we find effortless movement and clarity of mind.

Throughout May we will explore how bones feel, in the marrow, in the compact bone, and in the periosteum (skin of the bone). We will work with touch to help our bones find their way home. From the depth of understanding our bones, we will explore moving developmentally, following how our bones grow, articulate, and are designed to move. We come to knowing through our bones.
Each month we approach the developmental movement patterns from the qualities that arise out of a different body system.

Skeletal System relates to clarity, effortlessness and form

Day and Time
Mon, 18 May 2015
10:00AM - 12:00PM (EDT)
Collaborator

Doug MacKenzie