Latin Folk Night - Music Salon X Lightning Society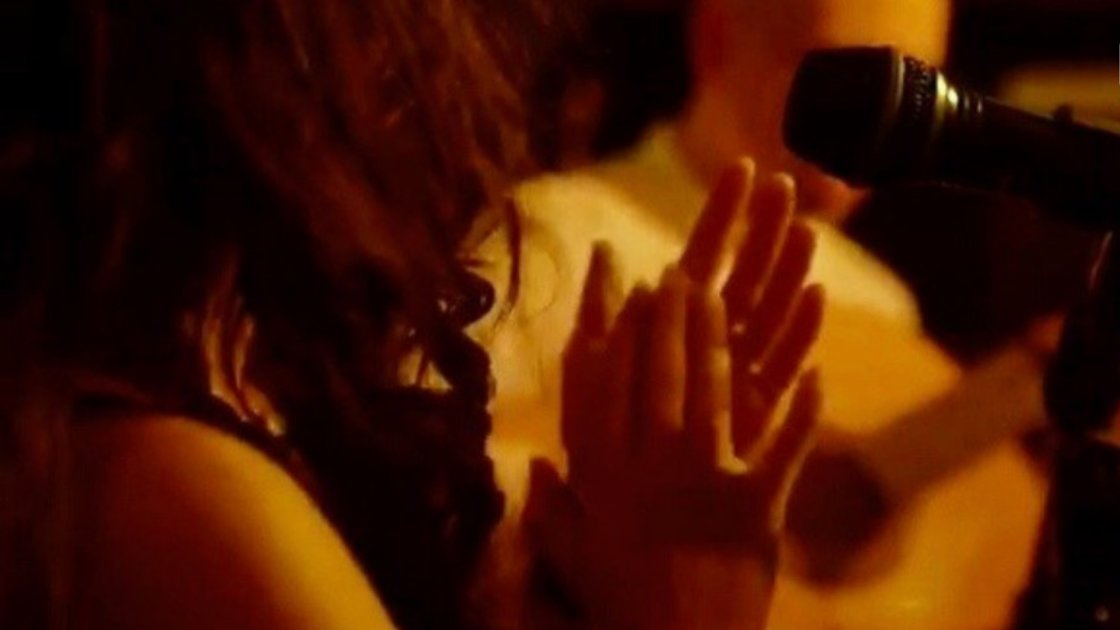 Fri, 07 Feb 2020 EST

08:00PM - 11:00PM (EST)

Event past

Lightning Society Lofts

245 Varet St

Brooklyn, New York 11206

Open Map

Organizer Julia Patinella Join us at Lightning Society Lofts for a music salon, featuring the sounds of Latin American and Mediterranean folk genres originating from Cuba, Puerto Rico, Mexico, Venezuela, Colombia and Spain! Songs and stories of resistance and heartbreak will be explored by Flamenco singer, Julia Patinella, guitarist Dustin Carlson, and other special guests in an intimate venue. This is not to be missed! We will accept cash at door prior to the show's start (8:30), and until we are at capacity. EVENT SPACE DETAILS: The event space has its own separate entrance to the left of the main door. Do not to ring the buzzer but continue down the road towards White St, into the alley, and head on up to the top of the illuminated stairs. We ask that everyone removes their shoes before entering the room, we have shoe racks and coat racks to hold your belongings. BYOB. DOORS: 8:00 PM, MUSIC: 8:30 PM About the Artist: Julia Patinella is a multilingual singer and songwriter currently residing in Brooklyn, NY. After years of immersion as a Flamenco singer in southern Spain, as well as a life-long dedication to the oral traditions of her ancestor's native Sicily, Julia has developed several original musical projects in Spanish, Italian, Sicilian and English, that draws from her roots, her experience as a first-generation American female, and urgent socio-political themes. In her performances, she brings forth an expansive repertoire steeped in history and folk traditions, and a rich, guttural voice that carries the raw emotions of protest, the longing for freedom, and the uncompromising commitment to sing every note with soul.