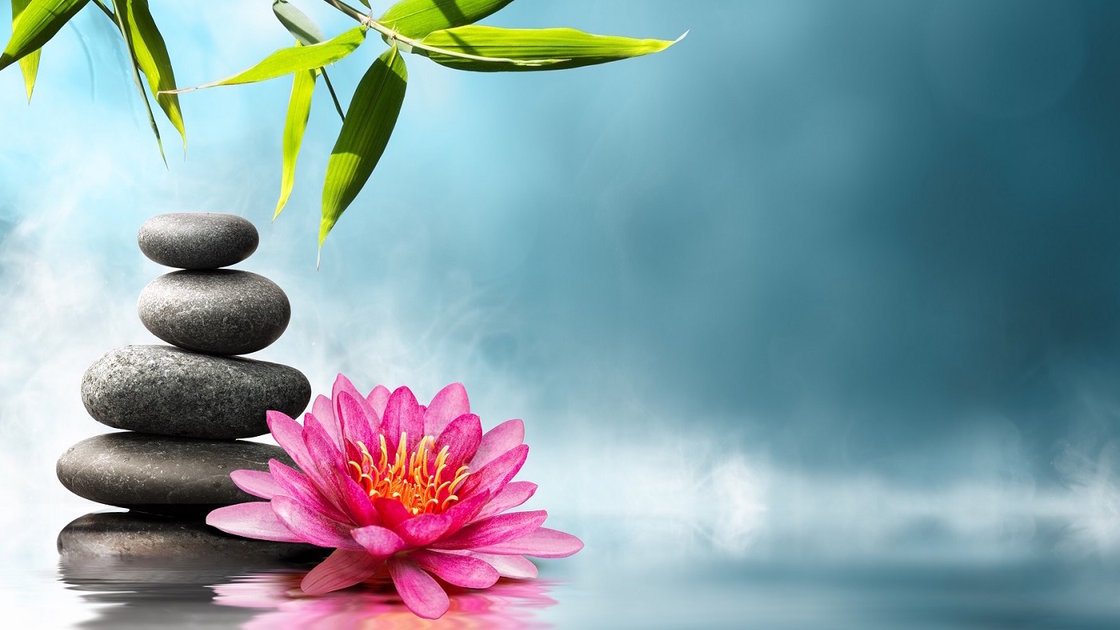 There is no schedule for this event.
Description
Stress is a national health epidemic. Stress reduction is not just a lifestyle choice. It's a health care solution. Learn 7 Mindfulness-Based Stress Reduction Techniques that will help you enjoy life with better health, peace of mind, and new perspectives on your daily challenges.
Groundbreaking scientific research shows that mindfulness and meditation can directly improve your health by reducing the effects of stress on your body. Research in positive psychology has also identified specific strategies for enhancing your well being — without the side effects of medication. Our unique 5-week program combines effective meditation techniques with simple practices that will fundamentally transform you relationship with life's challenges – and reduce your levels of stress. But this is MORE THAN A MEDITATION CLASS . In each session, we will also explore and practice scientifically proven techniques drawn from the latest research. These are simple actions that you can take everyday to help you reduce your stress levels so you can begin to FEEL BETTER AND STAY BETTER. Of course, anybody can Google stress reduction techniques. But the kindness and support you experience when we meet together is something you only get in a group program like this. As you share your challenges and successes, you quickly realize you are not alone. We are going through similar challenges. When we meet, we support each other in transformation so we can live happier lives and share the best version of ourselves. Please note: In order to ensure an optimal learning environment, a supportive group setting, and a powerful personalized experience, this program is limited to 10 participants. To register for the complete 5-week course, CLICK REGISTER next to the first session of the course. To join the course later, click REGISTER next any session you'd like to attend. Then login or create your secure account to proceed with your purchase. SPECIAL COACHING PACKAGE IS AVAILABLE
Would you like the personalized support to help you take massive action and get consistent results with the strategies you are learning? Then choose the "Stress Reduction +COACHING PACKAGE" to receive 5 weekly coaching calls (30m) from Leo. Action + accountability + support = Success Feel free to contact us if we can help. leo@innerpeaceteachings.com or call 908-291-8112
There is no schedule for this event.