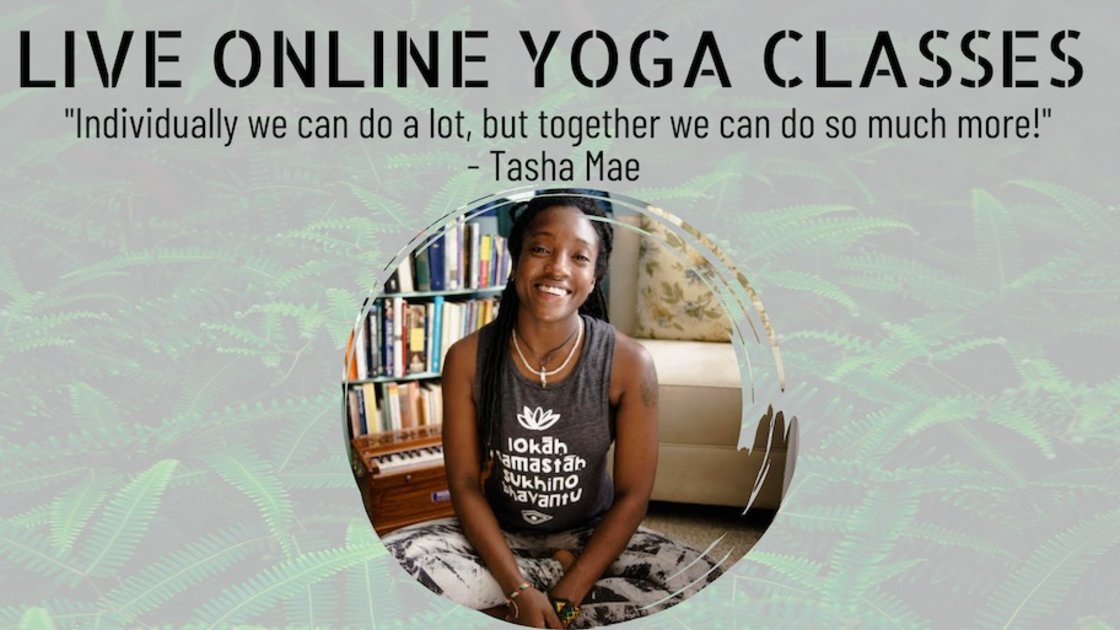 Schedule
Mondays, Tuesdays, Wednesdays, Thursdays, and Fridays
Description
Welcome to our new weekday Yoga Classes!
At 11am we explore movement as medicine and then at 7pm we relax into a gentle Yin Yoga Class!
Once you get a ticket, we will send you a link to the next class!
By keeping an active body and mind, we are actively protecting ourselves again against fear and strengthening our immune systems!
Come connect with us as we begin a daily practice of thriving!
Schedule
Mondays, Tuesdays, Wednesdays, Thursdays, and Fridays