Music Smarts Level II - Four Mondays in August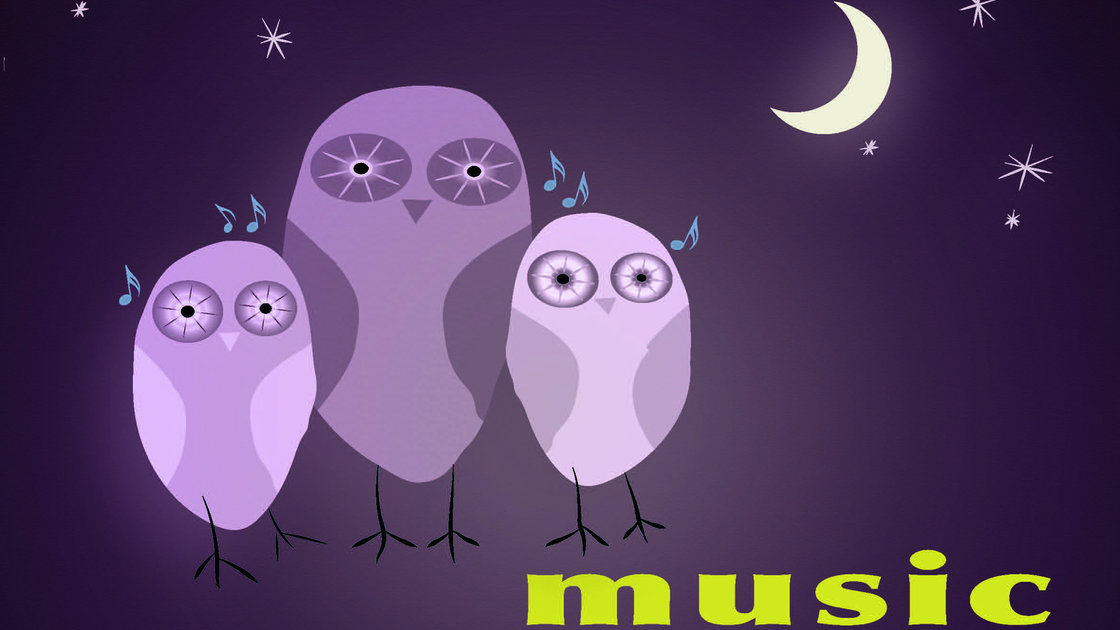 This is an in-person event 05 Aug, 2019, 7:00PM to
26 Aug, 2019, 8:30PM (PDT) Event past Collaborator Mark Growden A Musicianship Class designed specifically for members of the Calling All Choir. Level II is intended for people with previous experience reading music and using solfa. WHAT IS MUSICIANSHIP? Musicianship is the training and development of the musician behind the music - the artistry behind the technique. It's learning to "think in music" and to embody music fully. This class meets four times: August 5, 12, 19, and 26 from 7 - 8:30 pm. Payment is for the entire series.