My Story, My Song: a workshop in creativity and collaboration through songwriting
Event Past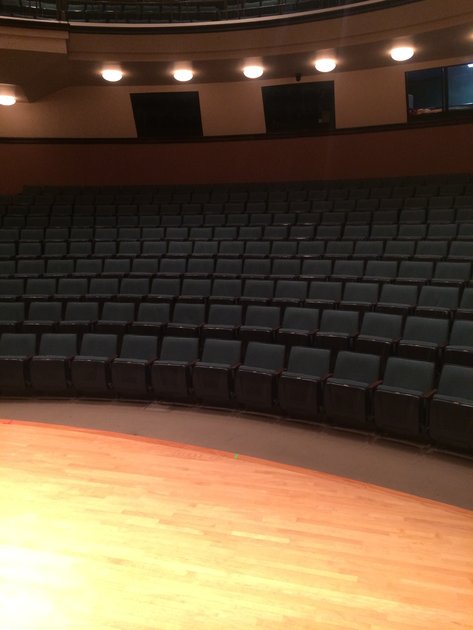 There is no schedule for this event.
Description
The stories that are central to our everyday existence fuel the creative process and serve as the centerpiece for this invaluable workshop in personal and group creativity. My Story, My Song has participants tell their life-tales and guides them in turning them into song through free writing, group collaboration, guided meditation and sense exploration exercises. Not only does this highly interactive educational experience assist participants in accessing their creativity it also empowers them in other areas of their lives leading them to greater self-awareness, self-confidence and self-esteem.
There is no schedule for this event.