North Indian Classical 101: Guided Listening Session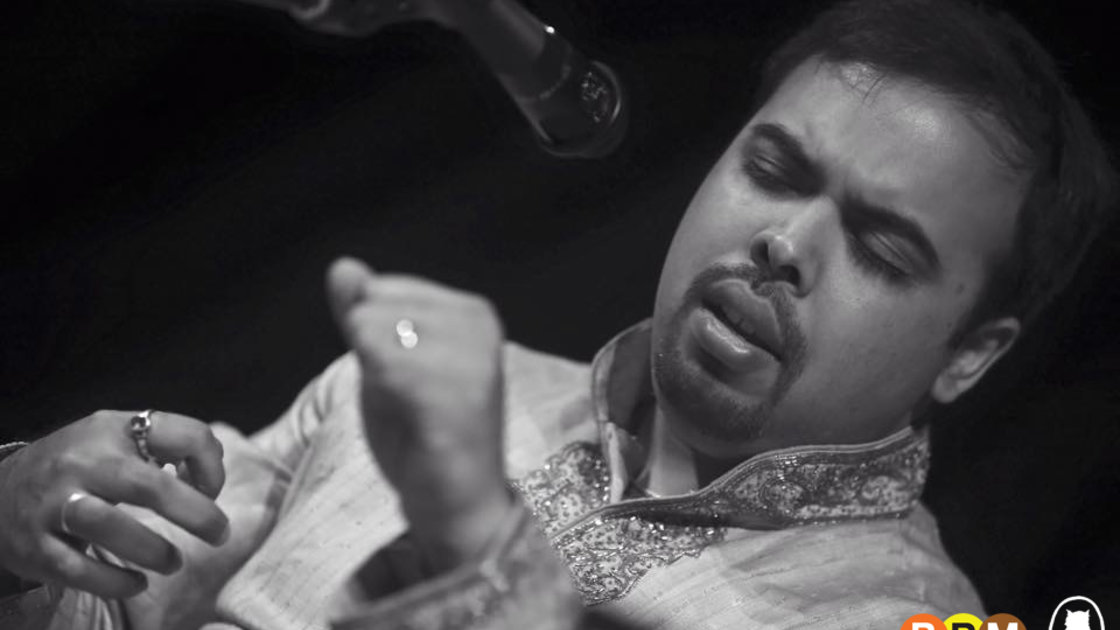 This is an in-person event

Thu, 26 April 2018

07:00PM - 08:00PM (EDT)

Event past No music experience necessary as this guided listening session is designed for the lay person to better understand and appreciate North India classical music. What is raga and tala? What should you be listening for? Vocalist and educator Samarth Nagarkar will answer these questions and more with the help of recordings and videos of the masters, taking participants through the different parts of a concert and numerous styles.