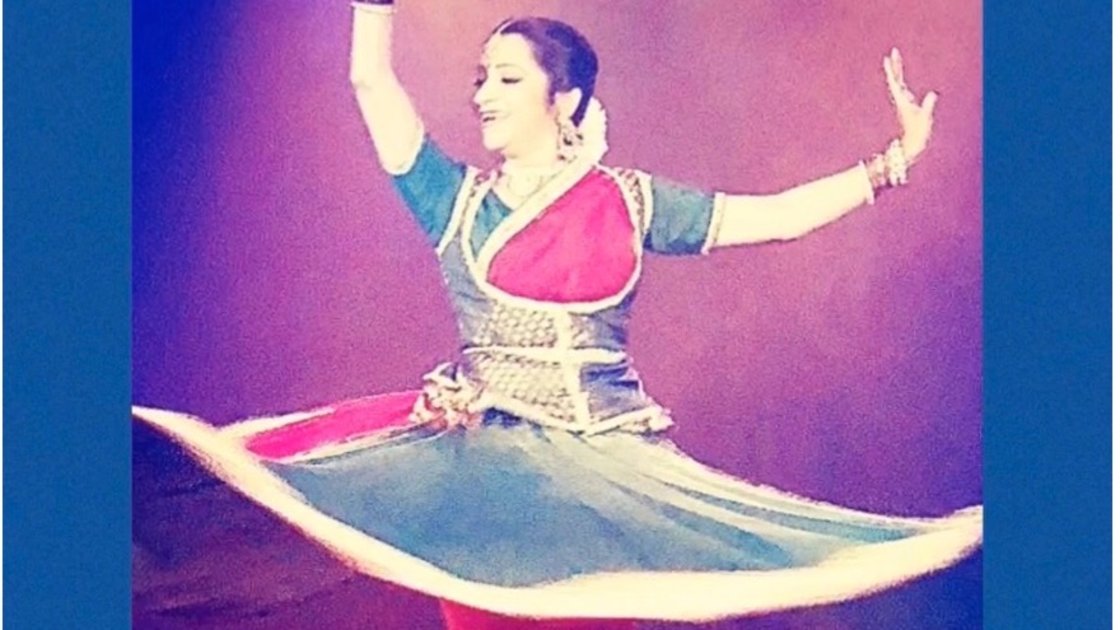 Day and Time
Sat, 06 June 2020 - Sun, 07 June 2020
09:00AM - 11:00AM (EDT)
Description
2 days online Kathak workshop.
Dates - 6/7th June. Time - 11:00 am EST/ 8:30 pm IST/ 4:00 pm GMT/ 8:00 am PST.
Experience required - 2/3 years of minimum Kathak training.
The workshop will include Taal Jhaptaal (10 beats).
Learn the precision and techniques of some beautiful rhythmic compositions such as Uthan, Tihais, etc.
Zoom meeting ID and password will be sent to the students in the email once the payment is confirmed.
Looking forward to a fun time together. Best Wishes!!
Day and Time
Sat, 06 June 2020 - Sun, 07 June 2020
09:00AM - 11:00AM (EDT)