Peace Temple Gathering Volunteering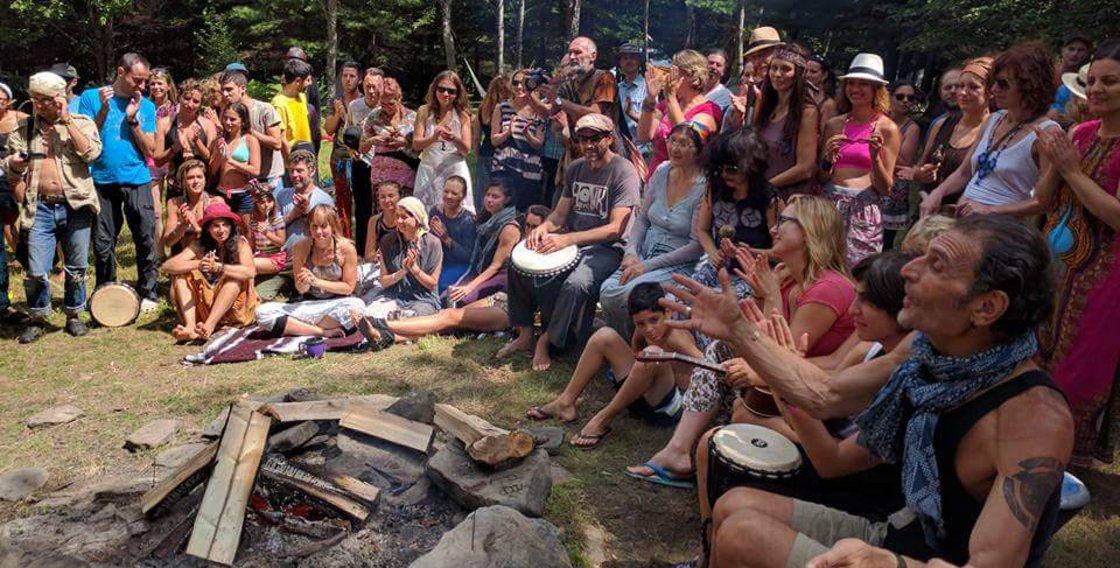 This is an in-person event 26 Jul, 2018, 9:00AM to
30 Jul, 2018, 6:00PM (EDT) Event past This is a special volunteering admission to Peace Temple Gathering. This ticket implies that you have arranged eight hours of volunteering during the weekend of July 27-29 with the Peace Temple prior to reserving this Volunteering ticket. There are a total of 30 volunteering spots available.