Percy Jones & MJ12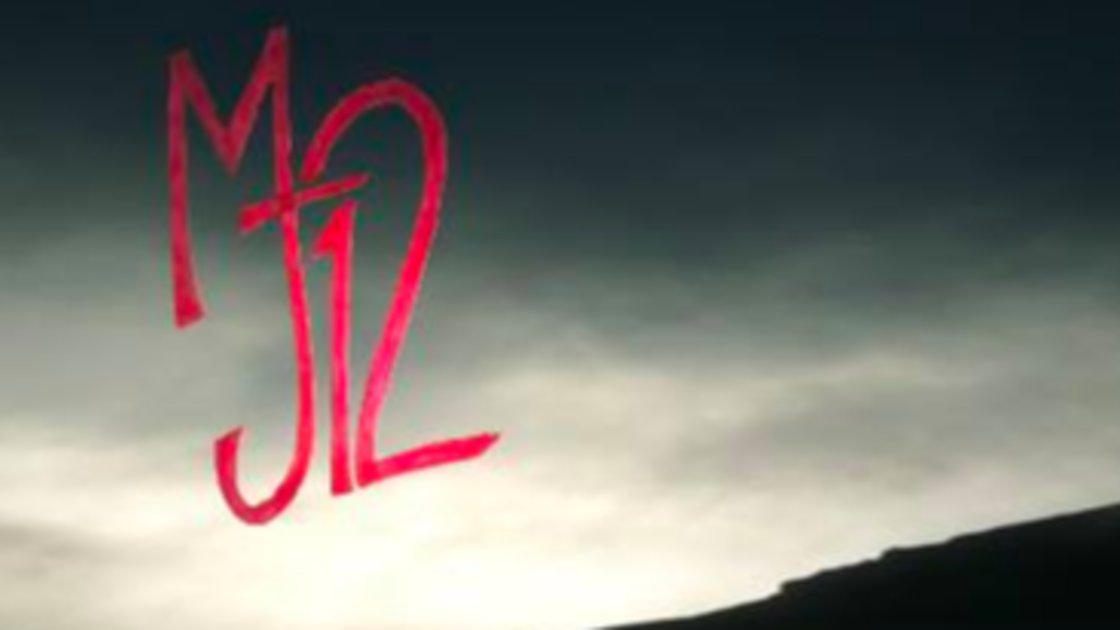 Tickets unavailable at this time
This is an in-person event that is also streaming online
Thu, 28 Oct 2021 EDT
08:00PM - 09:30PM (EDT)
Event past
Barbès
376 9th st
Brooklyn, NY 11215
Open Map
Percy Jones entered the bass pantheon soon after joining seminal prog-rock band, Brand X.
He developed MJ12's original repertoire with Stephen Moses and completed it with saxophonist Chris Bacas and guitarist David Phelps.
Their sound combines prog-rock, free jazz and sly humor in precise romps, crushing grooves, drone-based improvisations and even a Brand X cover.
The name references the apocryphal Majestic Twelve; twelve international military and scientific advisors who investigated possible alien visitations beginning in 1947.
$20 suggested
To reserve for livestream tickets or donate in advance, click TICKETS or DONATE