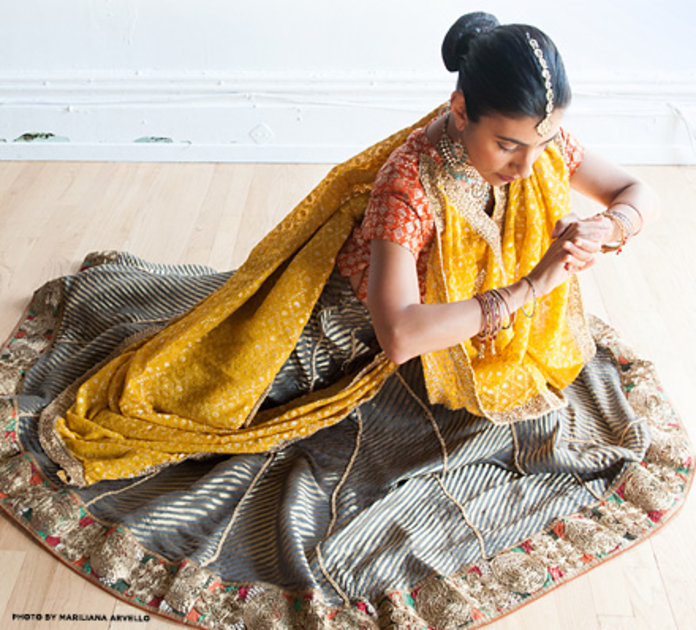 There is no schedule for this event.
Description
Come explore movement in a setting that encourages creative play while learning the fundamentals of the North Indian classical dance, Kathak. With the guidance of the teacher, students will create and imagine while attaining a foundation to Kathak. Students will engage in story-telling through learned mudras (hand gestures), rhythmic patterns, pirouettes, basic yoga hasanas, and small kavits (poems). Classes are ongoing and should be viewed as the beginning of a more serious training in Kathak. Age Group: 6 - 10 Requirements: Practice outside of class is a requirement. I encourage parents to videotape certain classes so students have a reference if necessary. Attire: Please wear a cotton kurta or a fitted comfortable top with tights/yoga pants Free Trial Class: September 13th at 10:15 Read more about Parul Shah here: http://www.kathakdance.com/about/artistic-director/
There is no schedule for this event.