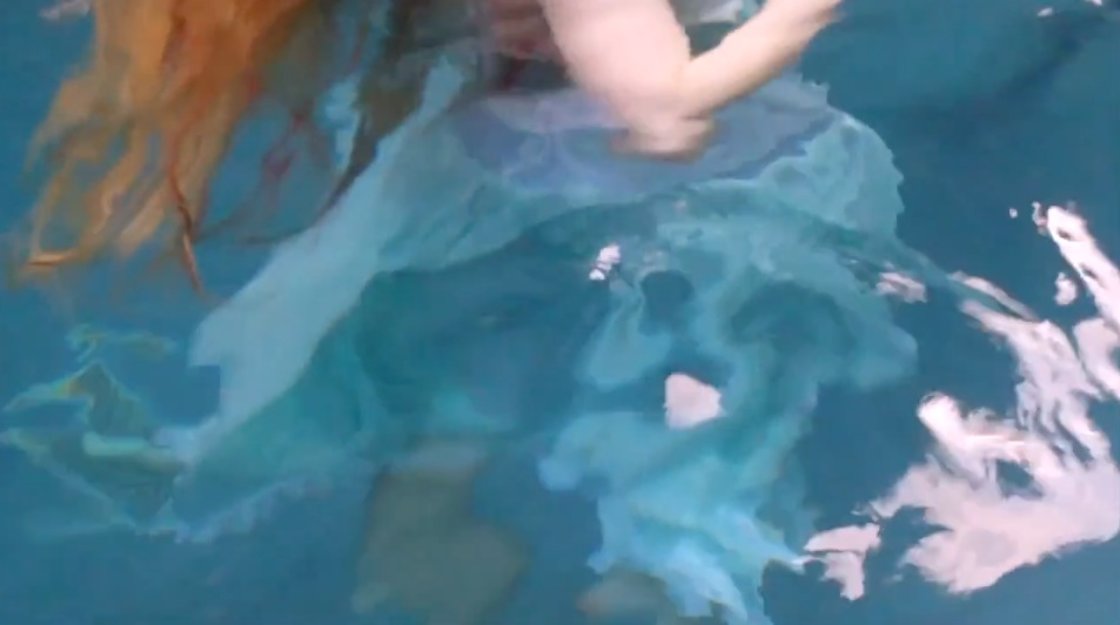 There is no schedule for this event.
Description
Our organs are vital. Our other systems conspire to protect them as a priority. We cannot live without them. They each have different character, and ways of contributing to the whole. When we are at rest they are at work maintaining and rebuilding us. They move like clockwork in a gentle ebb and flow rhythm called motility. When we find the motility of an organ, we feel how it is doing, and it can offer a story. The restoration of smooth motility to all organs brings a sense of contentment and well-being. We will explore how organs feel and move in relation to each other and to our whole being. We will work with touch, breathing, jiggling, sounding, and moving from the organs to help them find their optimal place and way. From the depth of understanding our organs, we will explore moving developmentally, following how our organs grow and are designed to move. This exploration expands any yoga or movement practice, like dance music or athletics, by including our organs. Come and let your organs tell you directly how much they like to be included!
There is no schedule for this event.