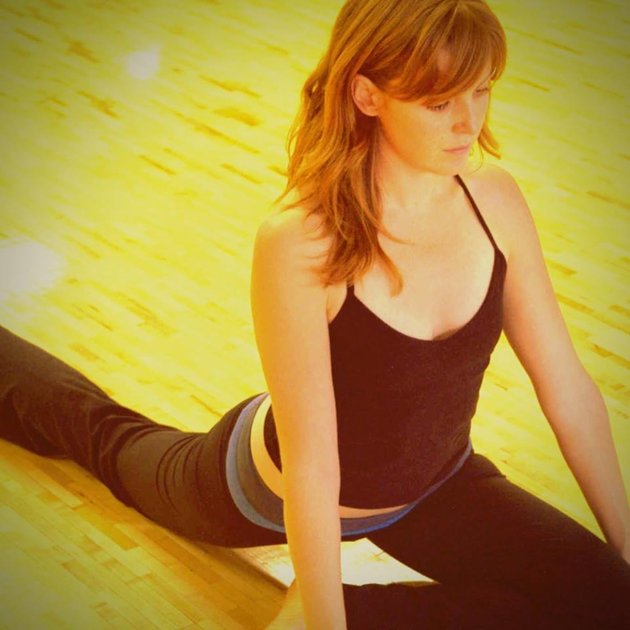 There is no schedule for this event.
Description
Nurture and detox your mind, your emotions, your body with a Mindfulness & Gentle Yoga retreat where you will be surrounded by a healing ambiance of exotic nature, beauty and profound views. The goal of this retreat is to give each individual a strong set of tools that can be used to bring balance to your daily life. Using the safe container of the retreat we will introduce the practice of mindfulness, which is a gentle effort to be continuously present with experience and to weave this into every part of the day. The daily yoga is constructed in such a way that it will be accessible to everyone and each exercise is taught with the intention of bringing a sense of ease to the body. Our gentle practice plants healing seeds that can be taken home and used in your personal life. As Krishnamurti says.. "It is essential sometimes to go into retreat, to stop everything that you have been doing, to stop your experiences completely and look at them anew, not keep on repeating them like machines. You would then let fresh air into your mind. Wouldn't you? This place must be of great beauty with trees, birds, and quietness, for beauty is truth and truth is goodness and love." This will be a very special and intimate gathering limited to a maximum of 9-11 guests in an exquisite location. Reserve your space early to ensure your spot!
There is no schedule for this event.