Qi-Gong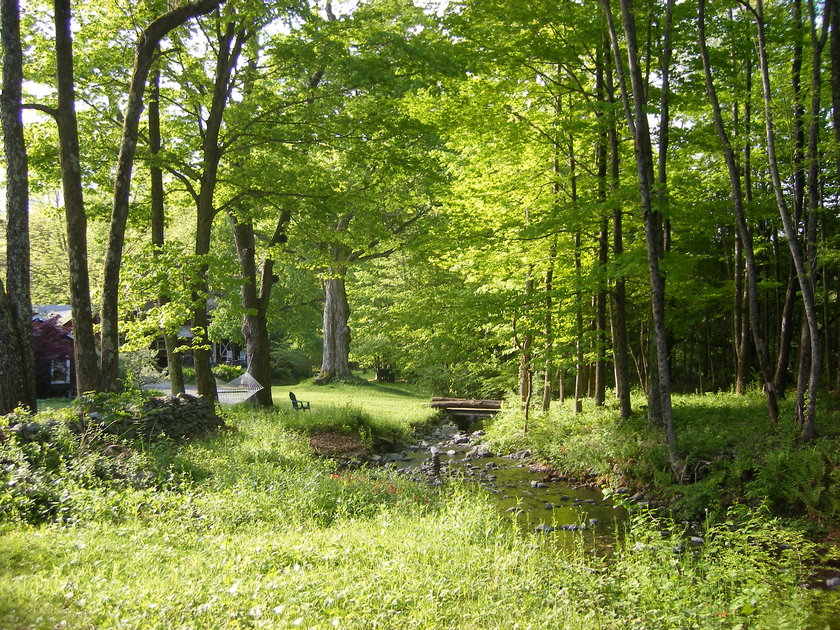 Sun, 11 Aug 2019 EDT

10:00AM - 11:00AM (EDT)

Event past Organizer Jessica Buzzeo Qi-Gong is a holistic system of coordinated body-posture and movement, breathing, and meditation[2] used for the purposes of health, spirituality, and martial-arts training.[citation needed] With roots in Chinese medicine, philosophy, and martial arts, qigong is traditionally viewed as a practice to cultivate and balance qi (pronounced approximately as "chi"), translated as "life energy". Qigong practice typically involves moving meditation, coordinating slow-flowing movement, deep rhythmic breathing, and a calm meditative state of mind. People practise qigong throughout China and worldwide for recreation, exercise, relaxation, preventive medicine, self-healing, alternative medicine, meditation, self-cultivation, and training for martial arts.