RASA presents: Winter Solstice ~ Dark and the Light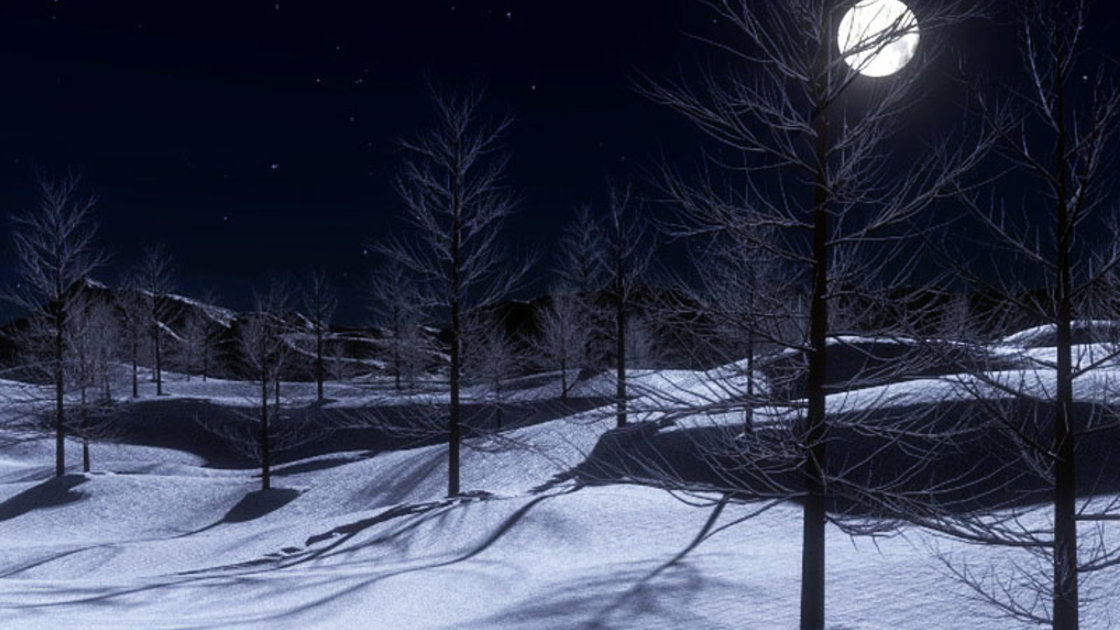 This is an in-person event

Fri, 21 December 2018

07:00PM - 10:00PM (EST)

Event past

John St Assemblage

17 John St

new york, New York 10038

Open Map

Collaborator Camila Celin Ehren Hanson Brandon Terzic Julia Patinella Among mystics it is believed that light and darkness need each other for eternal life to be sustained. If that it is so, what is the darkness in our lives teaching us about ourselves and how can the light be brought into our experience? Music is one of the great portals... A key that can access the portals to both dark and light. RASA and The Assemblage bring you a carefully curated group of artists to perform for you music styles from around the world designed to show us the beauty in all the elements and emotions - both dark, and light. Join us for a deep listening session to celebrate the 2018 winter solstice. Featuring Artists: Julia Patinela- Vocals Brandon Terzic- Oud Ehren Hanson- Tabla Camila Celin- Sarod + Special guests!