Restorative Yoga with Katie Hagel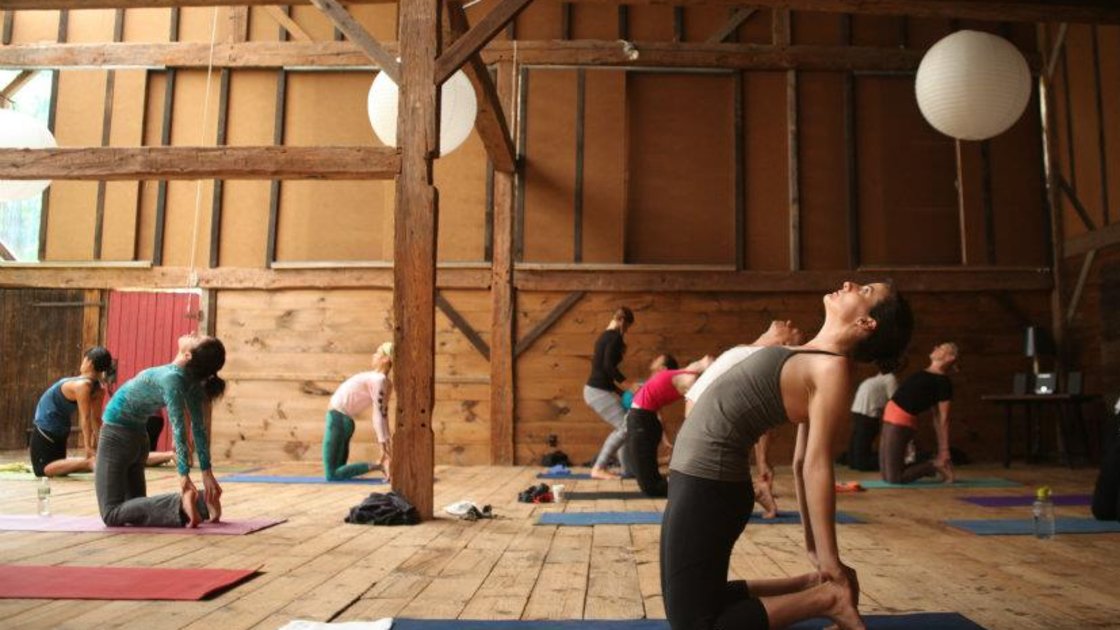 Fri, 21 Jun 2019 EDT

05:00PM - 06:30PM (EDT)

Event past Organizer Casey Rothstein-Fitzpatrick Artist Katie Hagel Producer Jessica Buzzeo Enjoy replenishing restorative Heart-opening yoga session at Race Brook Lodge on Friday June 21st at 4pm, on The Pine Grove Porch at Race Brook Lodge. This is a great nurturing and replenishing activity for those who are donating blood at the Red Cross blood drive earlier in the afternoon, or others coming to the GoldenOak concert later in the evening! Katie Hagel is a certified life coach, yoga instructor, outdoor educator and world traveler dedicated to living a life of passion, adventure and purpose. Her extensive exploration of other cultures and spiritual traditions has given Katie a unique perspective on the human experience and a strong faith in the indomitable human spirit. She strives to be a source of inspiration and guidance for fellow travelers on this incredible journey called LIFE.