Restorative Yoga with Gillian Goreman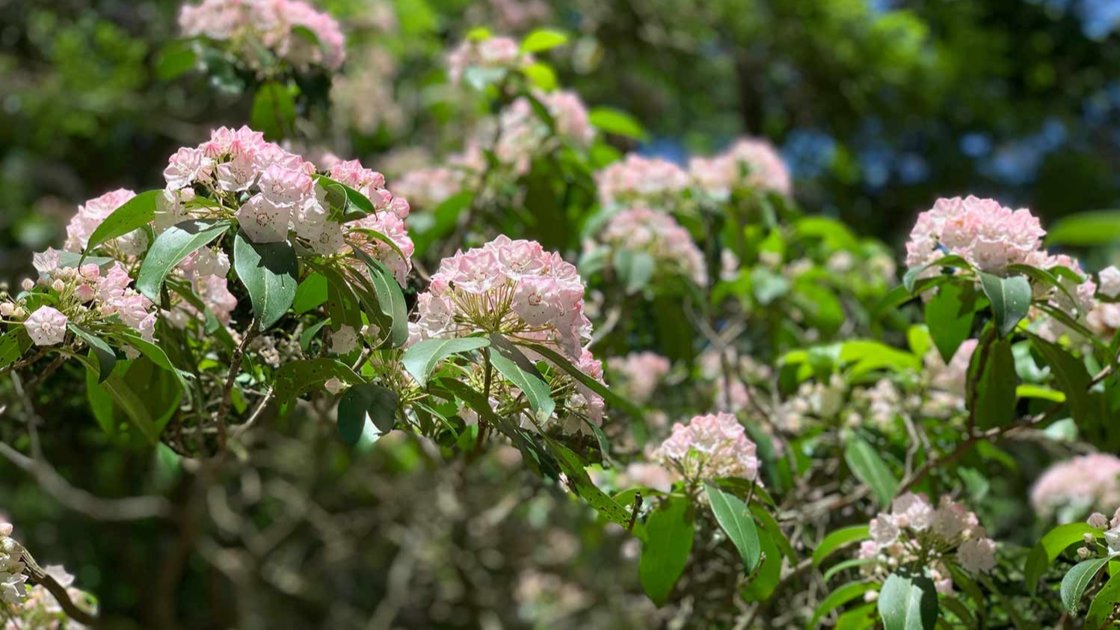 This is an in-person event

Sat, 24 August 2019

10:30AM - 11:30AM (EDT)

Event past 11 am- 12:30 pm Cost: $15 Meet at Race Brook Lodge, 864 S. Undermountain Road, Sheffield MA 01257 For questions, contact us at wellness@rblodge.com or call (413) 229-2916 Enjoy a deep dive into relaxation with a series of restorative yoga & yin poses combined with breathing exercises designed to down regulate your nervous system, expand the heart & let go of the mind. Yin Yoga poses apply moderate stress to the connective tissues of the body—the tendons, fascia, and ligaments—with the aim of increasing circulation in the joints and improving flexibility. A more meditative approach to yoga, its goals are awareness of inner silence, and bringing to light a universal, interconnecting quality.