Sacred Samadhi Cacao Ceremony @ The Nest w/ Maya, Odalys & Team, feat. live music Camila Celin
Event Past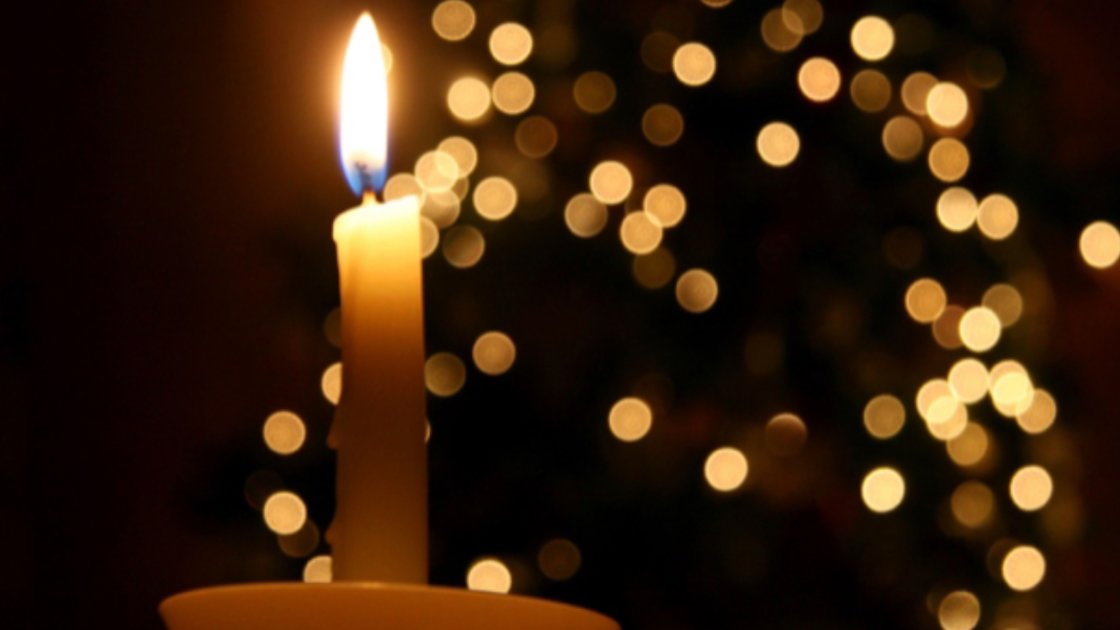 Day and Time
11 Dec, 2020, 11:00AM to
13 Dec, 2020, 5:00PM (EST)
Description
Hello Family,

Join us for a 3day intimate Samadhi/Cacao Sacred Ritual Retreat Friday to Sunday with special live Music from Grammy Nominated Camila Celin. (also providing tarot readings) Frog session & Yin Yoga included. Toad, Bodywork, & Tarot will be available upon request for an additional donation.

This will be the Natural Healing Collective's Finale Retreat @ The Nest this year! To provide peace of mind for all participants, negative Covid test will be required to attend (Any questions or concerns regarding this, please feel free to reach out to discuss).

The Retreat:
This is an invitation to come together in community to grow and transform utilizing sacred tools of nature. This is a time to meditate, connecting with our true essence, expanding our inner sun, and finding coherence in our body, mind, and soul.

The intention of our prayer is to give thanks for the life that we share, holding our light to shine on one another as we celebrate unity, compassion, and sacred heart space. Throughout the weekend we gather as a family to share these sacred tools, meals, wisdom teachings, sound therapy, walks in the sacred forest, breathing in the fresh clean mountain air, discussing, processing, and integrating our experiences.

Exchange:

-Friday 11th 1-night only Samadhi Ceremony $333 (Will be confirmed if space is available, please RSVP for waiting list)

-Friday 1 night only Ceremony with 1 Frog Ceremony $388

-Full Retreat weekend: $777 Includes, 1 Kambo Session, 2 Samadhi Ceremonies, Cacao/Integration Closing Circle

-Sunday Afternoon Toad Ceremony: $222 (Optional, 3rd night stay encouraged and included for those participating with Toad).

-Body Work 1 Hour Session: $111

-Tarot Readings: $33 25min

-Sunday evening Sauna session: $25

-$50 Ceremony Registration Viewcy RSVP. Balance due 1 week prior to the day of event via Paypal: info@eskff.com
Additional events can be paid in cash or Paypal during the retreat.

Accommodation options per night:

Your own Nest (bring yoga mat/pillow/blanket, no charge)
$10 Rent Nest Sleep mat
$15 Top Bunk bed
$25 Bottom Bunk bed
$50 Full-size bed (can be shared)
$100 Private room (can be shared)

Make sure to reserve your 2 nights accommodation prior to the event on the event ticket page (1 ticket per night).

Schedule:

Friday:
- 11 am Frog Ceremony
- 3 pm Registration
- 5 pm Samadhi Ceremony Circle

Saturday:
- 10 am Morning Yoga/Stretch
- 11 am Frog Ceremony
- Brunch 1 pm
- 6 pm Samadhi Ceremony Circle

Sunday:
- 12 pm Brunch
- 1 pm Toad (optional)
- 3 pm Cacao & Integration Closing Circle
- Sauna

To RSVP for Samadhi Ceremony and accommodations register through Viewcy. *Make sure to download the signal app for event communications.

Much love and blessings! Looking forward to celebrating with you! Sooo excited. See you soon!



Day and Time
11 Dec, 2020, 11:00AM to
13 Dec, 2020, 5:00PM (EST)
Organizer
Stefanie Frank
Advisor
Odalys Villanueva
Staff
Maya Martinez Gomez
Artist

Camila Celin