Songs from the Anthology of American Folk Music - An 8 Week Class with Isto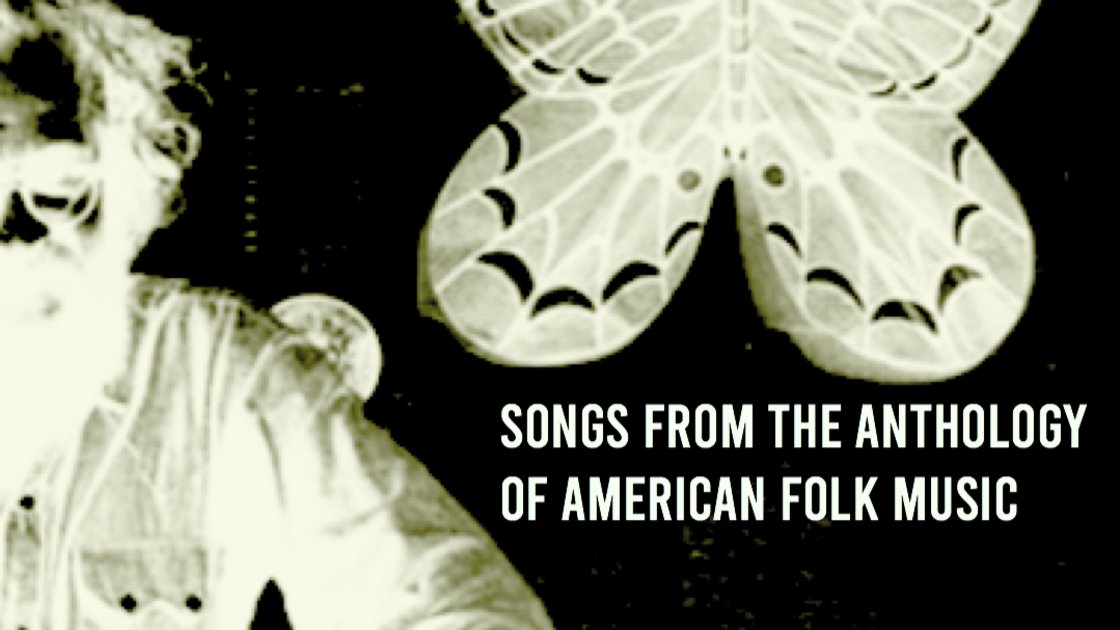 This is an in-person event
Wed, 23 June 2021
08:00PM - 09:00PM (EDT)
Event past
Instructor
Christopher White
Wednesdays at 8:00pm Dates: 6/23, 6/30, 7/7, 7/14, 7/21, 7/28, 8/4, 8/11 Make up: 8/18

In this class, students will learn songs from Harry Smith's famous Anthology of American Folk Music, the collection of blues, country and folk music recordings from the 1920s and 30s that was an integral part of the folk revival of the 50s and 60s, and has inspired generations of musicians. In this class, students can expect to learn a collection of songs that will enable them to start performing in their own Jalopy-style music groups.
Open to anybody who knows the basic chords on the guitar. If you are comfortable with the following chords, you'll be fine: G, C, D, A, E, F, Em, Am, Dm, E7, A7, D7, B7. We'll encounter some other material along the way, but those chords should be enough to start with. This class is a good fit for people who have the material from Guitar I under their belt, and want to continue learning a repertoire of American folk music. More advanced material will also be presented each week, but the songs in their basic forms will all be based on those chords.
These classes will be held on Zoom. *For financial aid contact Lynette at Lynette@jalopytheatre.org