Songs from The Beatles: Get Back with Isto - A 6 Week Online Class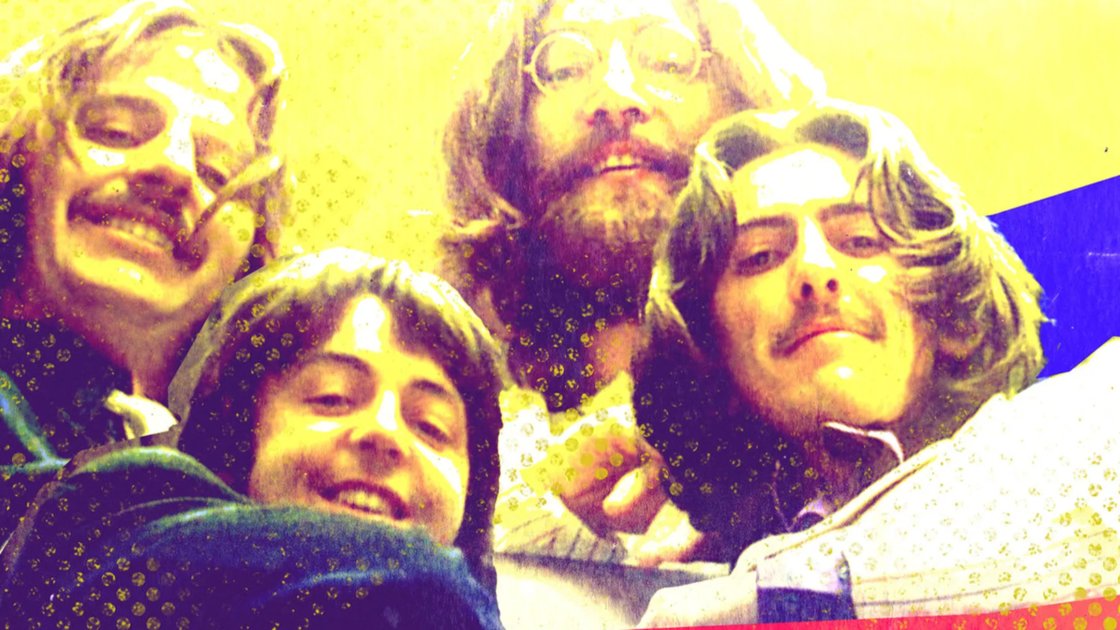 Thu, 06 Jan 2022 EST
03:30PM - 03:35PM (EST)
Event past
Online, Mondays at 9 (starting Jan. 3rd) (6 weeks)
Jan 3, 10, 24, 31, Feb 7, 14
Taught by Christopher White

In this 6-week online class, we will learn some of the Beatles songs featured in the recent "Get Back" documentary. Students in class will also have chances to discuss and reminisce about their favorite parts of the documentary. Open to anybody who knows the basic chords on the guitar, and is comfortable playing some bar chords and guitar riffs.
This class will meet virtually on Zoom.
For financial aid email lynette@jalopytheatre.org.