TADATAKA UNNO TRIO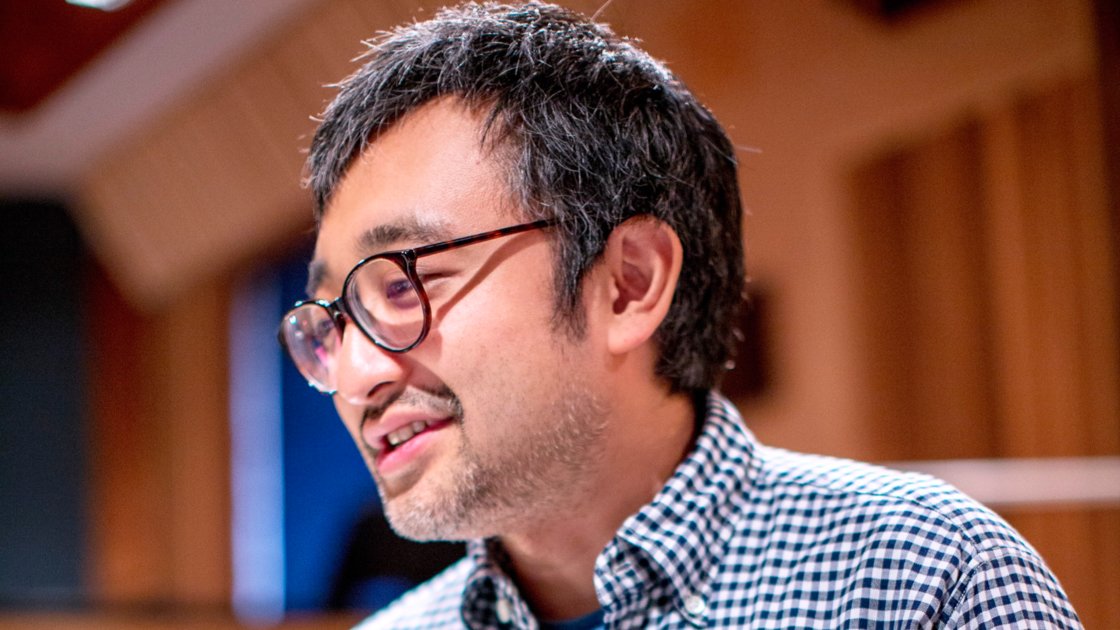 08 Oct, 2021, 8:00PM to
09 Oct, 2021, 9:30PM (EDT)
Event past
Barbès
376 9th st
Brooklyn, NY 11215
Open Map
In 2008, pianist
Tadataka Unno
left his native Japan to settle in New York, where most of his heroes lived. He quickly became a mainstay of the New York jazz scene, playing with jazz legends such as
Jimmy Cobb
and
Frank Wess
and eventually joining trumpeter
Roy Hargrove's
quintet, with whom he toured for a few years until Mr. Hargrove's passing.
Things came to a halt with the pandemic, as they did with most musicians. And then things took an even worse turn in September of 2020, when he was violently attacked on the subway and left critically injured. The attack appeared racially motivated and left Tadataka both physically and psychologically impaired, and he moved back to Japan unsure whether he could ever play the piano again.
He has since come back - in more ways than one - he has moved back to the city and settled in Brooklyn. He has started playing again - and is working on finishing a new album as a leader and will be spending part of the fall touring Japan.
Tadataka will be joined by his close friends
Danton Boller
on bass and
Jerome Jennings
on drums. Danton was mentored by legendary bassist "Senator" Eugene J. Wright of the famed Dave Brubeck Quartet, played with the Roy Hargrove Quintet and is releasing a new solo album,
"Space"
. Jerome is an activist, educator and Emmy-award winning composer and his acclaimed albums include
"The Beast" and "Solidarity"
.

All tickets are $20 and general admission.
Be sure to get there 30 minutes ahead to secure a seat.
Click the Tickets tab for both streaming and physical tickets options.