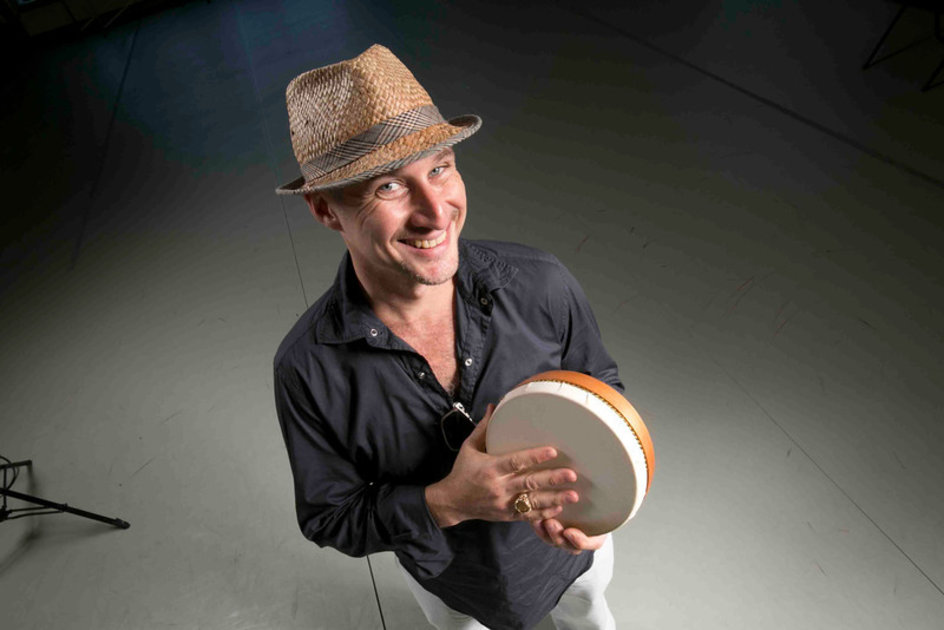 There is no schedule for this event.
Description
This course covers the skills, theory, and concepts of North (and some South) Indian rhythms through vocal percussion and hand-clapping. For the first time, THIS COURSE WILL BE OFFERED ONLINE, so you can also take it remotely from anywhere in the world. Class participants will also receive links to archived recordings of these classes to be able to review material from week to week at their leisure. This class is designed for both absolute beginners and intermediate and advanced musicians of any style of music as I strive to make it both accessible and challenging to all levels of students. This particular session we will explore some the more rare talas that Ali Akbar Khansahib taught which I have been researching in our newly opened Ali Akbar Khan Library. If you want to come study rhythm cycles in 11 1/4 and 21 1/2 beats, now's your chance! Hope to see you there or online! For Payment and Registration go to:http://www.aacm.org/classes_reg.html
There is no schedule for this event.