The Artists Sanctum 50/50 Fundraiser with EXIT12 Dance Company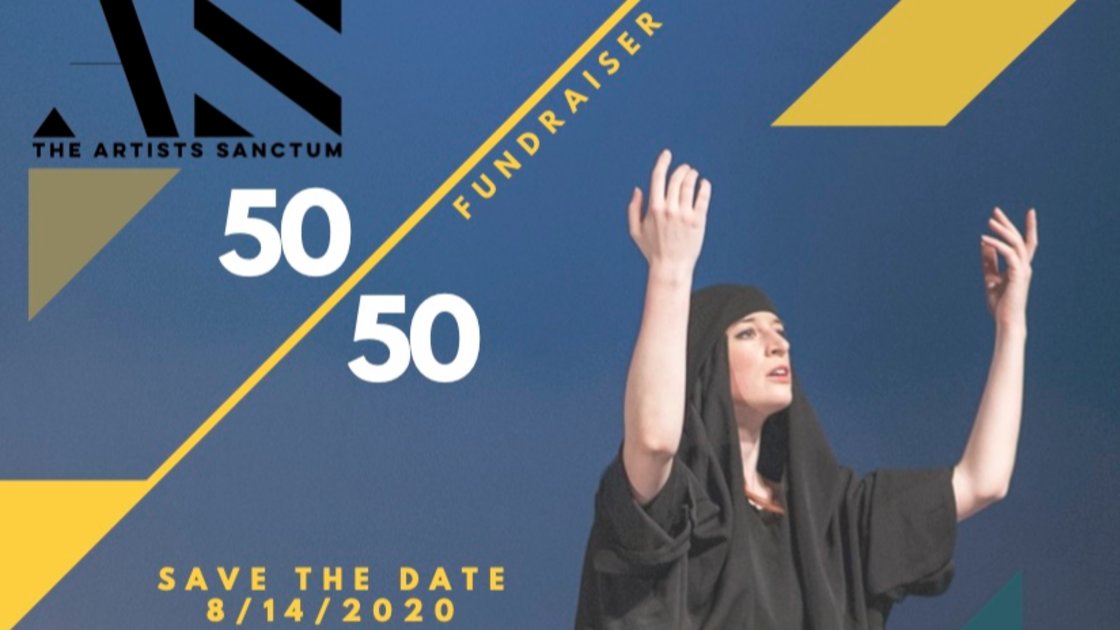 Fri, 14 Aug 2020 EDT

07:00PM - 08:30PM (EDT)

Event past Organizer The Artists Sanctum Join our inaugural 50/50 fundraiser for the Artists Sanctum, featuring EXIT12 Dance Company. The first of a quarterly performance series dedicated to supporting the arts. Our ethos of equality of opportunity guides our principled approach to fundraising where we share donations equally with the artists' performers and creatives who help bring our performances to life. EXIT12 is a contemporary dance company committed to creating and performing works of high cultural significance that inspire conversations about worldly differences and the lasting effects of violence and conflict on communities, families, and individuals. Through movement, we educate audiences about the reality of war, advocate diversity and mutual understanding through cultural exchange, and champion the humanity and dignity of all persons. See you there!