The New Third World Reading Series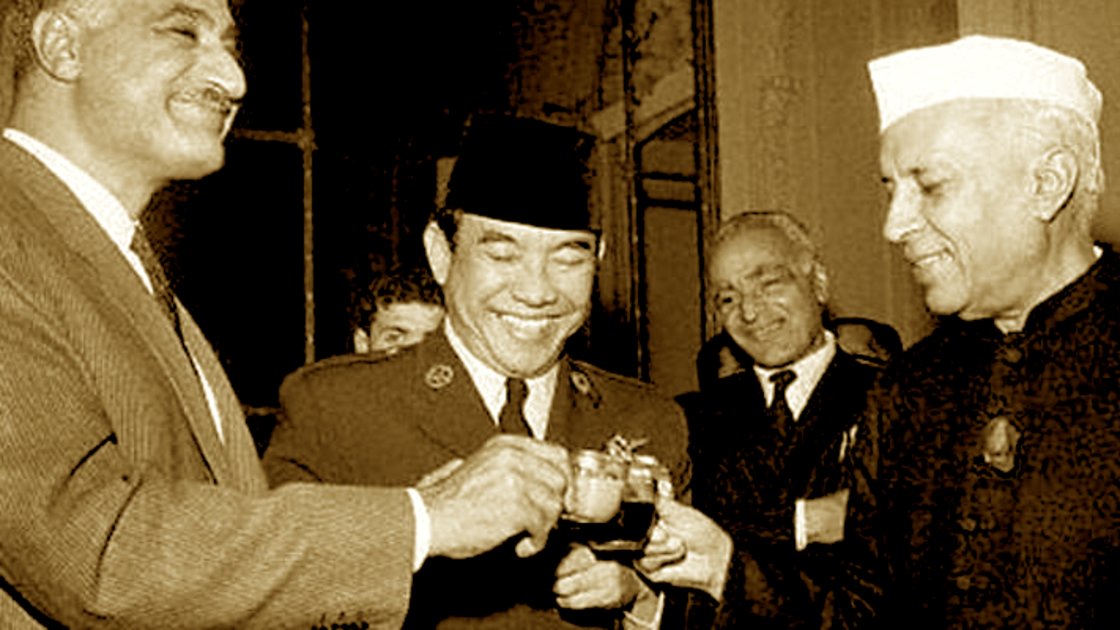 This event is streaming online
Sun, 14 November 2021
03:00PM - 04:30PM (EST)
Event past
Join us for the launch of The New Third World Reading Series 🖤 Sunday, November 14, 2021 at 3pm Eastern 🖤 Barbès Brooklyn 🖤 (Corner of 6th Ave & 9th Street) – 376 9th St Brooklyn NY 11215.
• Feat. Sarah Ghazal Ali, Gabrielle Bates, Patrycja Humienik, Ghinwa Jawhari, and I.S. Jones – MC'ed by Malvika Jolly!
* Tickets are pay-what-you-can and space is extremely limited, so be sure to get your tickets ASAP!