THE OPEN MIND feat. Rodney"Godfather Don" Chapman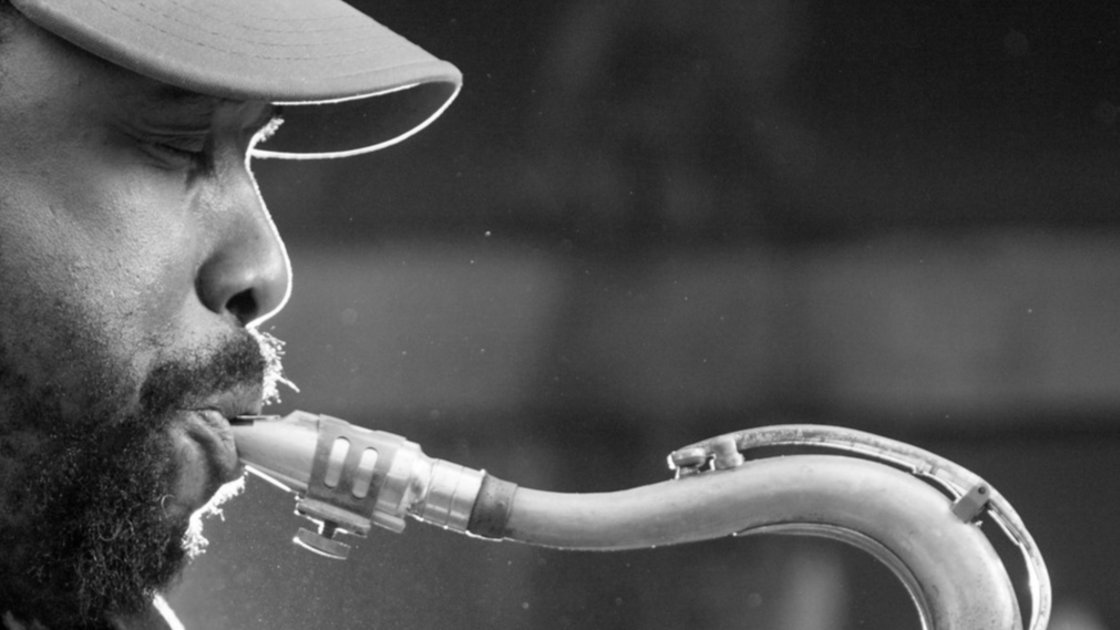 Tickets unavailable at this time
This event is streaming online
Sun, 08 August 2021
07:00PM - 08:30PM (EDT)
Event past
Barbès
376 9th st
Brooklyn, NY 11215
Open Map
This event is LIVE at Barbes, and Streaming free online. Click "Get Tickets" for all options.

THE OPEN MIND featuring Ronald Chapman
Rodney Chapman aka Godfather Don is a legendary 90's underground MC/beatmaker who has produced an performed on records featuring Chubb Rock, NAS, Fat Joe, Ultra Magnetic Mc's, Screwball, Mobb Deep, Kool Keith, Cormega, etc. and still is in demand today to create new music within the Hip Hop community. He is also a Free Jazz tenor saxophonist and has performed with such figures as Ronnie Barrage, William Parker, Reggie Nicholson, Daniel Carter, Sam Newsome and many others. His trio The Open Mind uses standards and takes them as "far out" as possible while retaining their structural and melodic elements.
He will be joined by Zach Swanson on bass and Vijay Anderson on drums.
$20 suggested - payable in person.