Ukulele I - An 8 Week Online Class on Zoom with Doug Skinner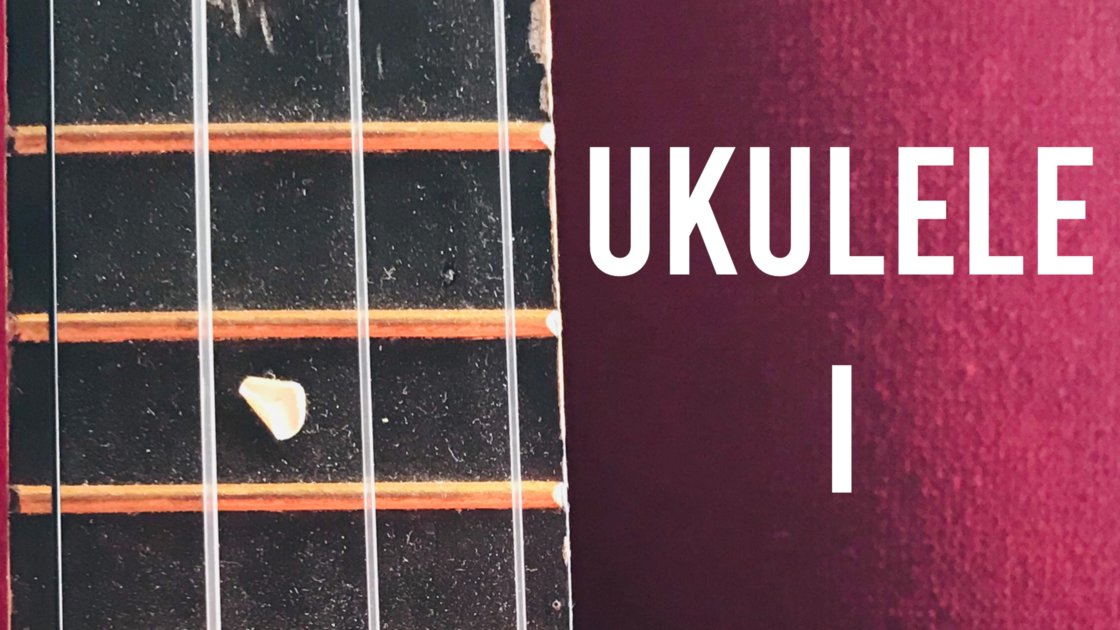 This is an in-person event
Mon, 20 September 2021
06:30PM - 07:30PM (EDT)
Event past
Instructor
Doug Skinner
Mondays at 6:30pm Dates: 9/20, 9/27, 10/4, 10/11, 10/18, 10/25, 11/1, 11/8 Make up date: 11/15

Ukulele I Class is for absolute beginners. You don't have to have any musical background to begin playing. The class will introduce all the basics of playing ukulele - tuning, forming chord shapes, different strumming and picking techniques, and rhythm. By the end of eight weeks you'll have learned multiple songs. We'll give you all you need to get started. Class size is limited to 8 people. This class will meet virtually on Zoom.
For financial aid email lynette@jalopytheatre.org.