Visionary Vinyasa: Embody Your Higher Self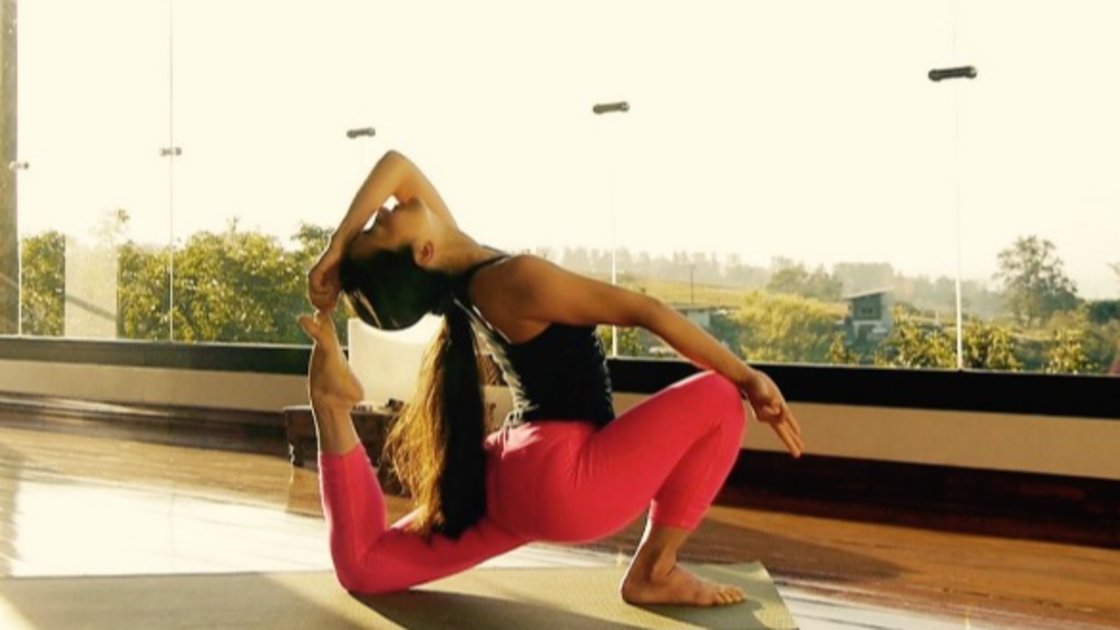 Sat, 16 Oct 2021 EDT
09:30AM - 10:30AM (EDT)
Event past
Organizer
Visionary Yoga
We have experienced much, learned a lot during this heightened period of Navratri, the 9-day Festival of the Goddess, and now it's time to integrate all we have gained into the ultimate form of learning: Embodiment.

Embodying allows you to anchor your new level of being physically and energetically.

Being a living embodiment of the transformational principles is more powerful than any words you speak.

Today's focus will be on:
Maintaining a moment-to-moment focus of your inner state throughout.
Creating precision alignment in standing asanas to experience each asana more deeply.
Exploring each asana as a crystallized feeling-state.
Forward bends that seal the energy in.
It's a multi-level session, with modifications offered.

Let's get ready to step into our Next Level Self!