Visionary Vinyasa: Kindle the Fire of Transformation!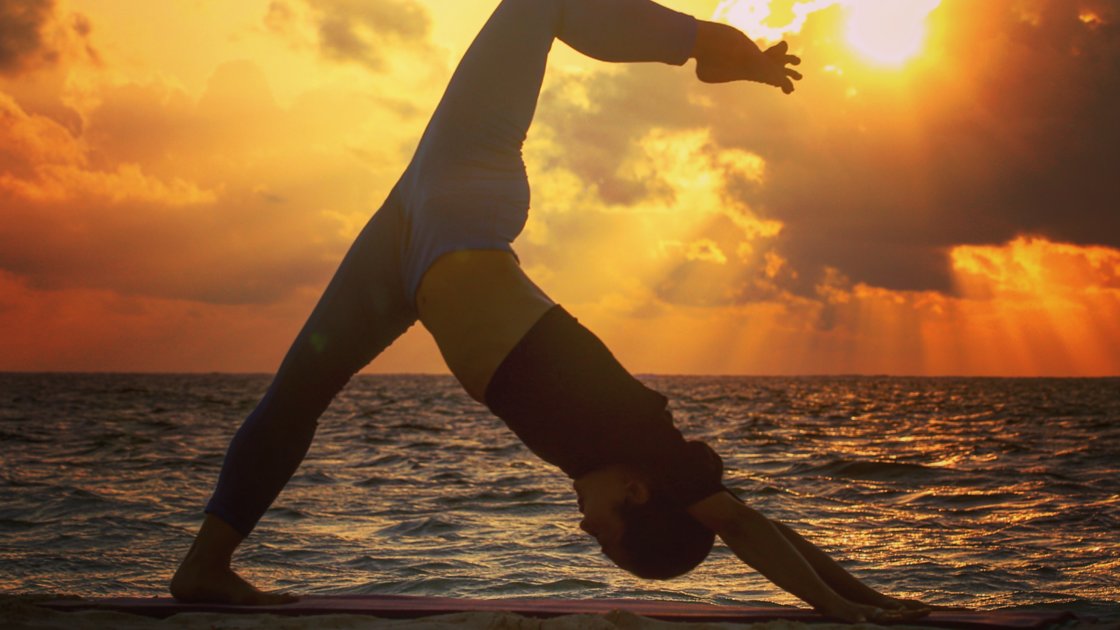 Sat, 09 Oct 2021 EDT
10:00AM - 11:15AM (EDT)
Event past
Organizer
Visionary Yoga
On this 3rd Day of Navratri, the 9-Day Festival of the Goddess, we celebrate our ability to change and transform and elevate ourselves.

We'll generate the beneficial Fire of Yoga that burns away all toxins inside us, physical, mental-emotional, and energetic.

Focus will be on:
Strengthening the core
Breathing practices
Embodying the Shakti in each asana.
It's a multi-level session, with modifications offered.

Come ready to open your body & mind!