Visionary Vinyasa: Transform Stress into Vitality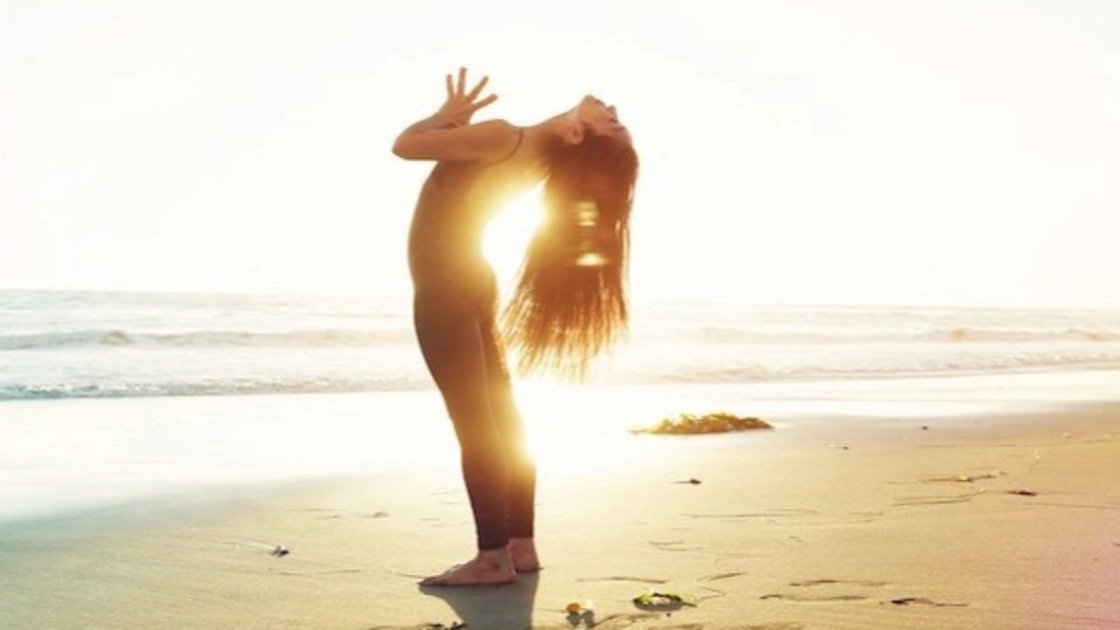 Tue, 19 Oct 2021 EDT
06:00PM - 07:00PM (EDT)
Event past
Organizer
Visionary Yoga
On this 6th Day of Navratri, the 9-Day Festival of the Goddess, we practice the Art of Renewal - of shedding anything in us that is jaded, cynical and weighing us down.

Transmuting heaviness into Lightness is what we specialize in Yoga!

Today's will be on:
Opening the heart center with mudras & backbends
Oxygenating and "pranifying" every cell of our body.
Transmuting darkness into Light through specific energy work.
It's a multi-level session, with modifications offered.

Come ready to ignite your fire!