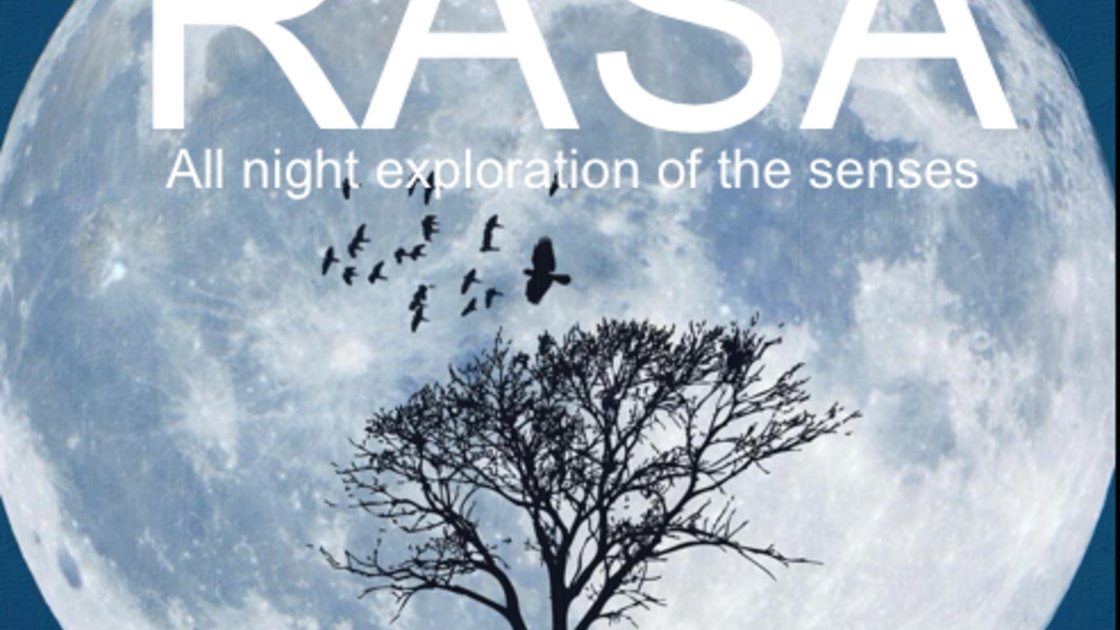 Day and Time
Sat, 15 December 2018 - Sun, 16 December 2018
05:00PM - 04:00PM (EST)
Description
Rasa & Race Brook Lodge present "Winterland" December 14-16
We come together to bring to you masterful and soulful musicians in an unique and absolutely gorgeous setting in a country style lodging. Race Brook Lodge led by visionary Casey Meade has been a long time place that holds magical gatherings and puts together some of the best people and talent of the tristate area. This is an immersive experience, whether you come for two days or one day you will be injected with the vibe that makes life a magical experience. Expect delicious food, exquisite music and tea ceremony.
Saturday evening music in the barn with:
Jay Ghandi - Bansuri flute
Adam Maalouf - Handpan and percussion
Michael Burdi - Oud
Ehren Hanson - Tabla
Camila Celin - Sarod and Guitar
Packages:
1 person private room: $235
2 people shared room (one or two beds): $412
2 people deluxe room (king bed): $465
3 people shared room: $585
1 person Camp/crash in barn: $180
These packages are all-inclusive for Saturday night accommodations & meals, and all evening music and event costs. Guests are encouraged to join us on Friday night also, for only $50 per room extra. To secure your space, please book one of the accommodation options below. We will get right back to you to confirm details of your reservation. If you want to a shared room... first find your roommates and then book one of the shared-room options.
Weekend Schedule
Friday
3pm: afternoon hike to the waterfall
8pm: Friday night campfire & music in the DCSC speakeasy
Saturday
8-10am: breakfast
11am: Hike to the top of Mt Race (picnic lunches provided)
5pm: Dinner
6-11pm: Ceremony & Music in the barn
11pm: after-hours lounge in the speakeasy
Sunday
8am: Yoga
9-11am: Breakfast
12pm: Jazz Brunch
Day and Time
Sat, 15 December 2018 - Sun, 16 December 2018
05:00PM - 04:00PM (EST)